London Borough of Richmond upon Thames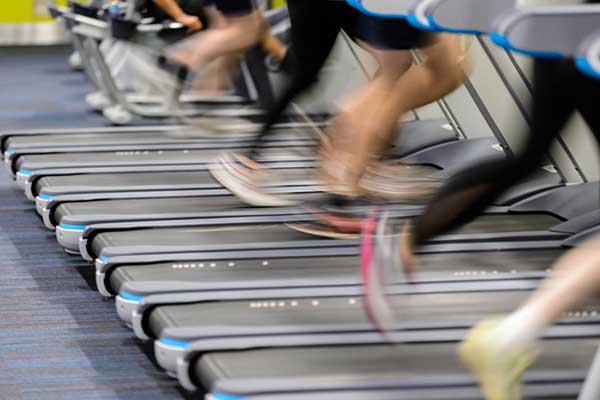 We operate six sports centres, four pools, five gyms and over 200 fitness classes across the borough both conveniently located and competitively priced for local residents.
Council news | 19 Jan 22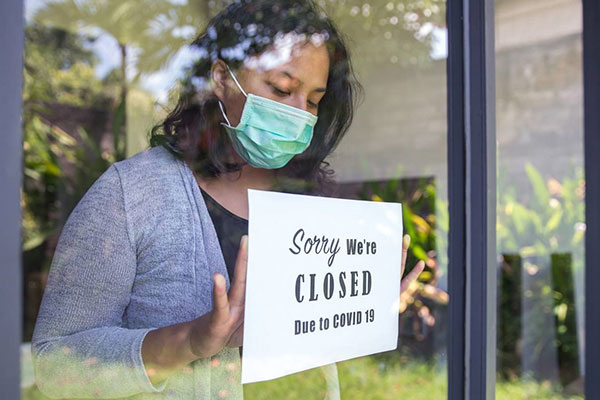 Hospitality and leisure businesses can apply now for a new Government grant.
Council news | 14 Jan 22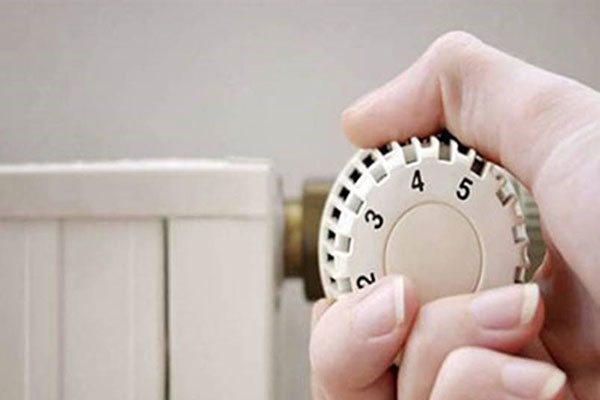 A vital lifeline for residents who are struggling to pay their annual fuel bills has once again been launched by Richmond Council.
Council news | 13 Dec 21