London Borough of Richmond upon Thames
Climate Emergency
Richmond Council has declared a climate emergency.
What can you do?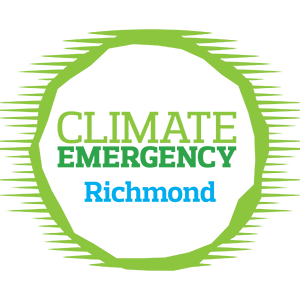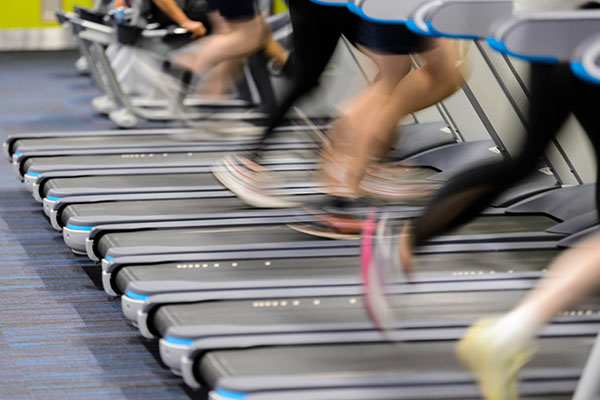 Richmond Council operates six sports centres, four pools, five gyms and over 200 fitness classes across the borough both conveniently located and competitively priced for local residents.
Council news | 17 Nov 21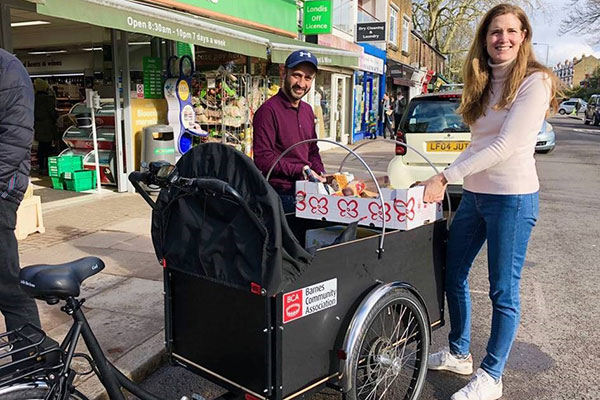 Cargo bikes are bikes that are specifically designed to carry more than just the rider and offer a green and quick travel option for local journeys.
Council news | 15 Nov 21
The Local Area Fund has funding available to support community driven projects to improve the quality of life and wellbeing of local communities.
Council news | 25 Nov 21