London Borough of Richmond upon Thames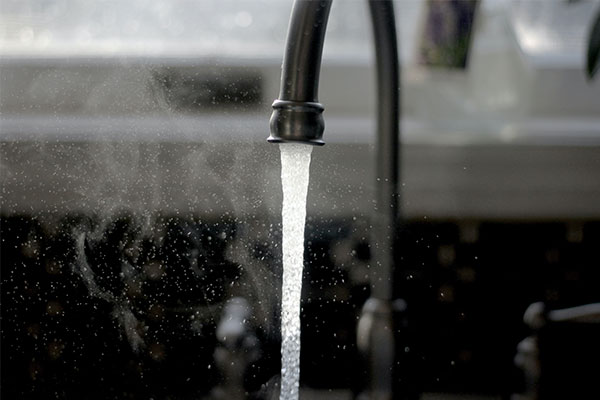 From Wednesday 24 August, there will be a hosepipe ban (also known as a Temporary Use Ban).
Community news | 18 Aug 22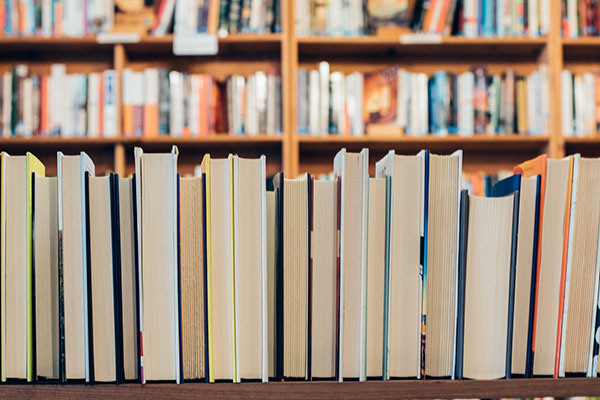 The Summer Reading Challenge runs from Saturday 9 July to Saturday 10 September 2022 and is free for kids to join.
Council news | 02 Aug 22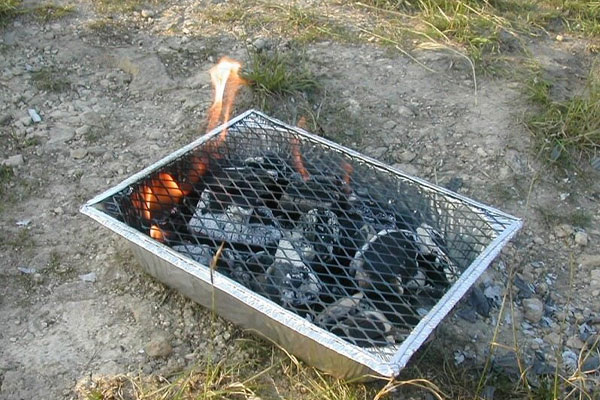 Residents are being reminded that barbecues and lighting fires in borough parks is against local bylaws and could result in a fine.
Council news | 09 Aug 22