London Borough of Richmond upon Thames
Climate Emergency
Richmond Council has declared a climate emergency.
What can you do?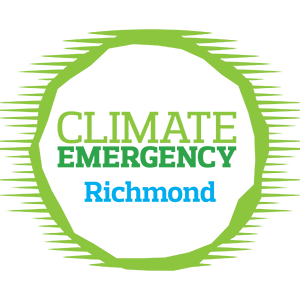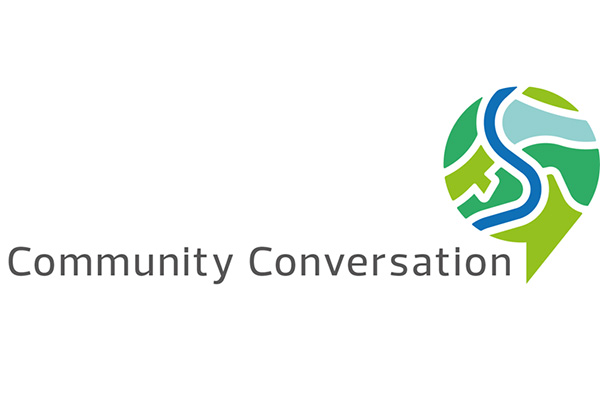 Residents and businesses local to Hospital Bridge Road in the Whitton/Heathfield area are invited to join local Councillors and Richmond Council officers and have their say about traffic and road safety in the area.
Council news | 10 Jun 21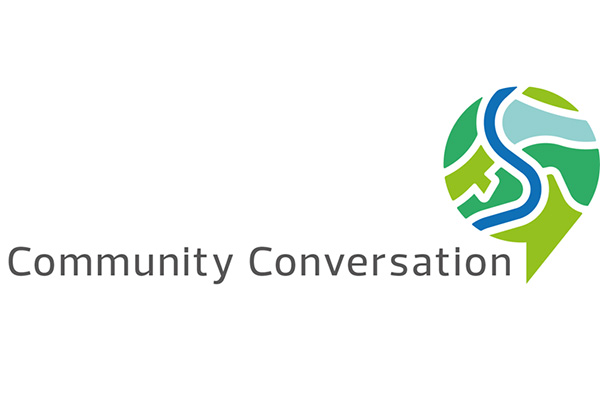 Residents of Richmond upon Thames are invited to have their say on community issues, the future of their high streets and town centres, and share their ideas on local priorities following the pandemic, in a series of virtual community engagement events.
Council news | 03 Jun 21
Following feedback on last year's Hampton Common football pitch consultation, Richmond Council is re-consulting on options for the location of the new football pitch. 
Council news | 24 Jun 21