London Borough of Richmond upon Thames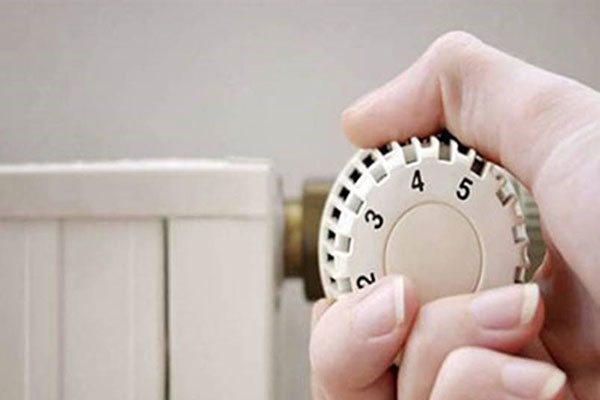 A vital lifeline for residents who are struggling to pay their annual fuel bills has once again been launched by Richmond Council.
Council news | 13 Dec 21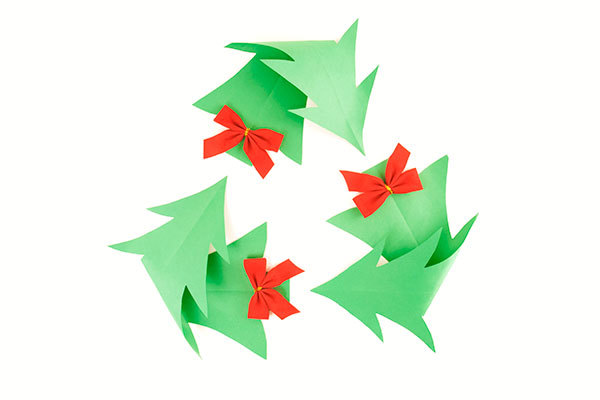 Richmond Council has announced that this year there will be no changes to household waste, recycling and garden waste collections over the Christmas and New Year period – including bank holidays. All collections will be carried out on your normal collection days.
Council news | 06 Dec 21
Richmond Council's Work Match service will be running a free employability course for residents beginning in January to help residents improve their employability skills and help get you ready for your next job.
Council news | 05 Jan 22