London Borough of Richmond upon Thames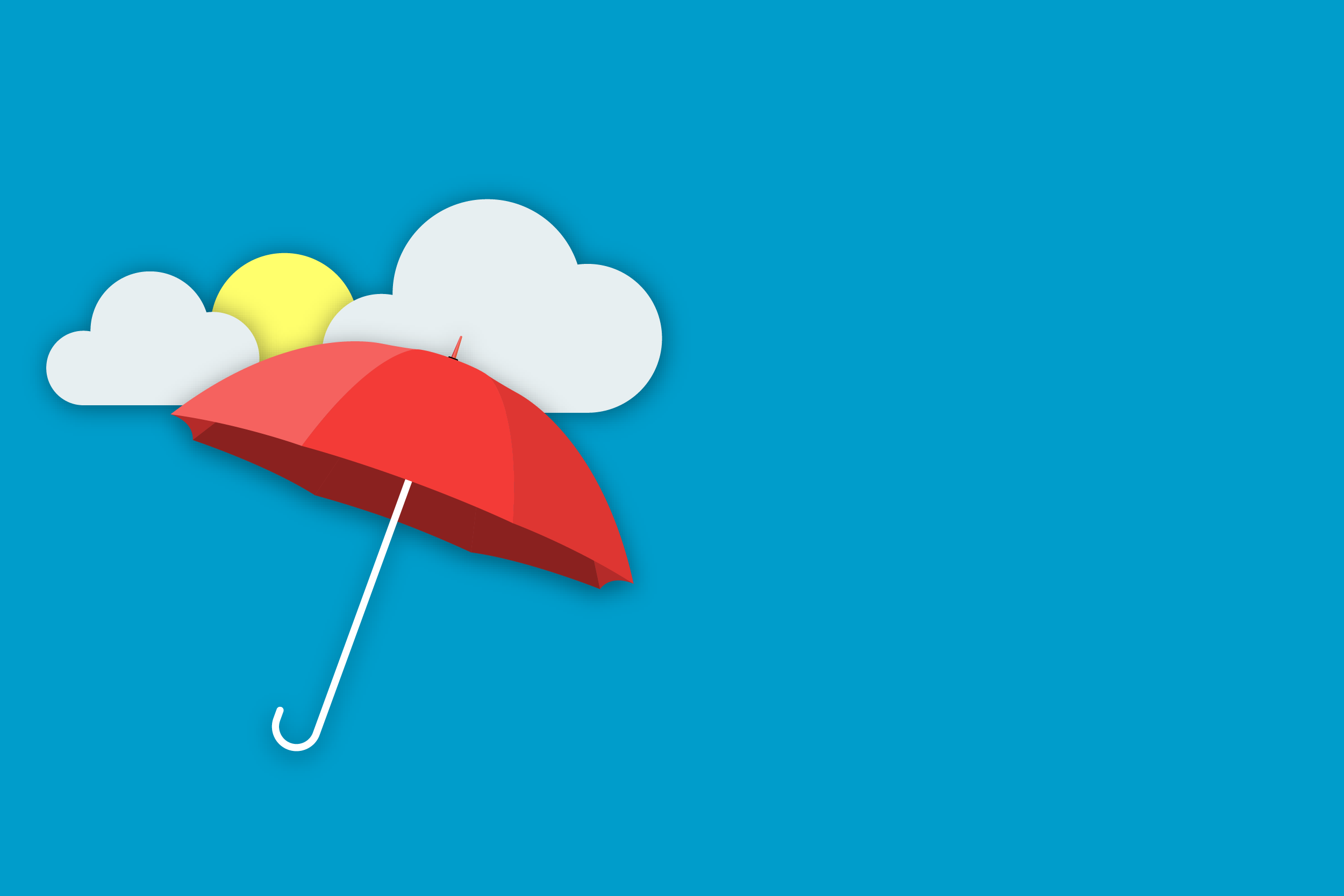 Organised by the Climate team in collaboration with a variety of local groups, organisations, businesses and residents, Richmond Great Big Green Week will take place from 10 to 18 June in line with the national initiative.
Council news | 01 Jun 23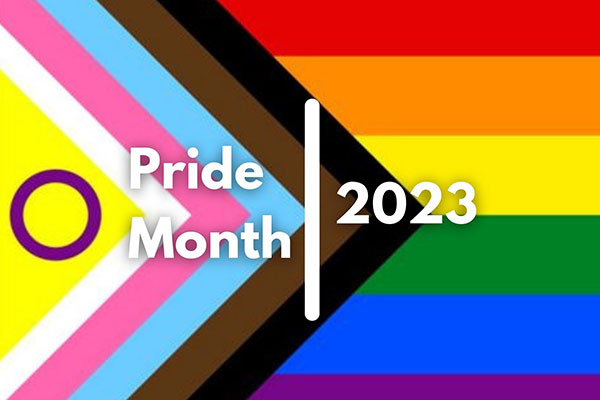 In the month of June, Pride Month is dedicated to celebrating the LGBTQI+ community, highlighting their significant contributions, acknowledging their struggles, and fostering a sense of allyship.
Council news | 06 Jun 23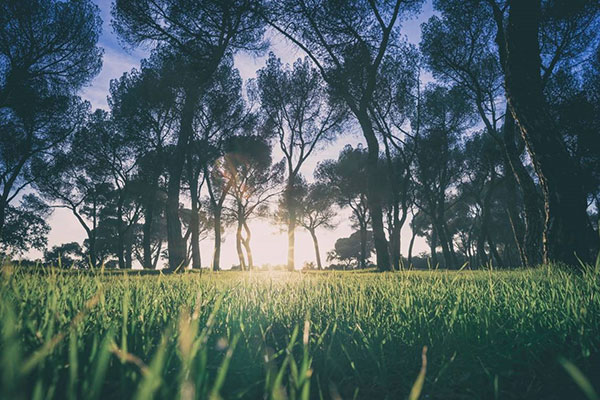 The Council are seeking to renew the current Public Space Protection Orders (PSPOs) for another three years.
Council news | 02 Jun 23