London Borough of Richmond upon Thames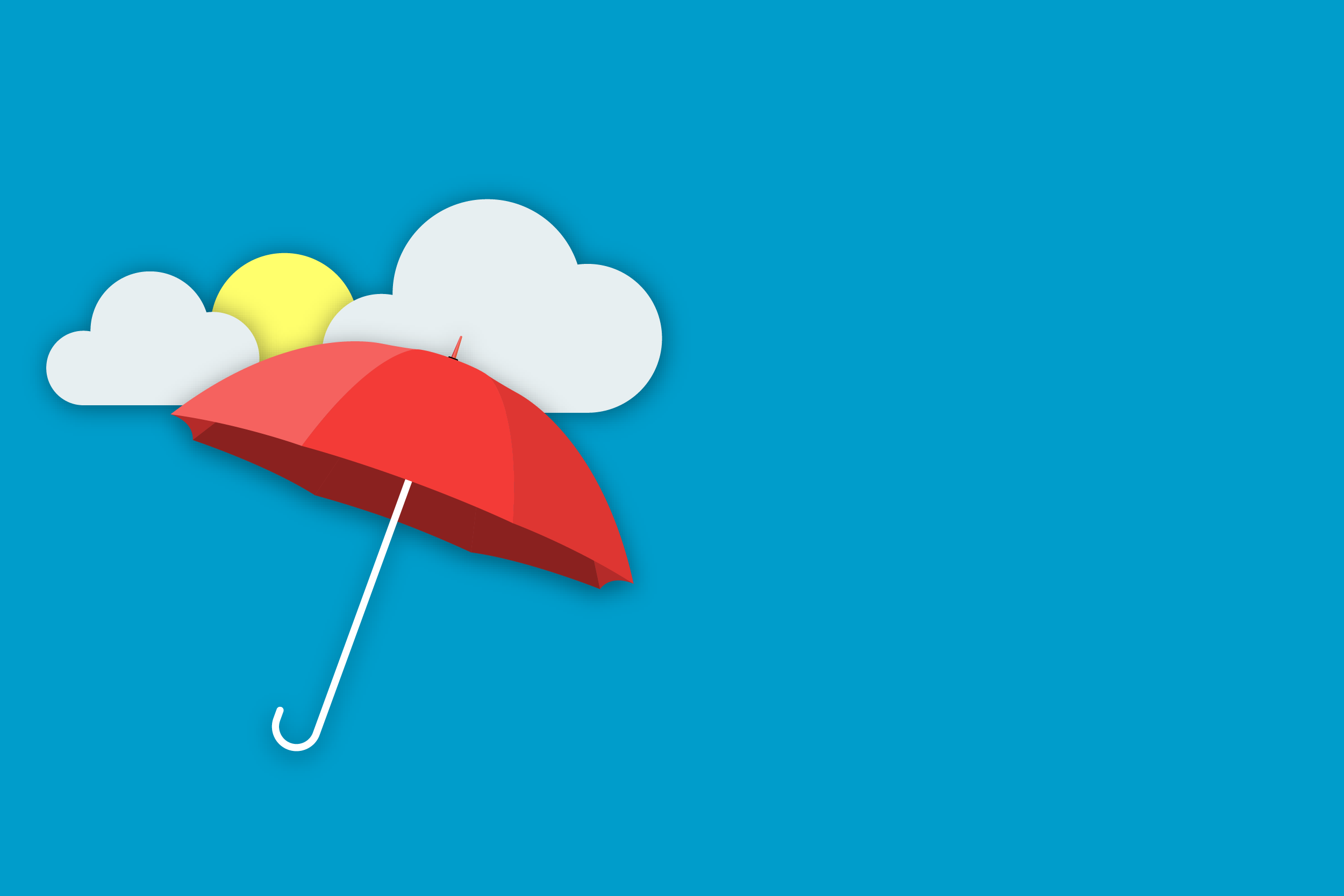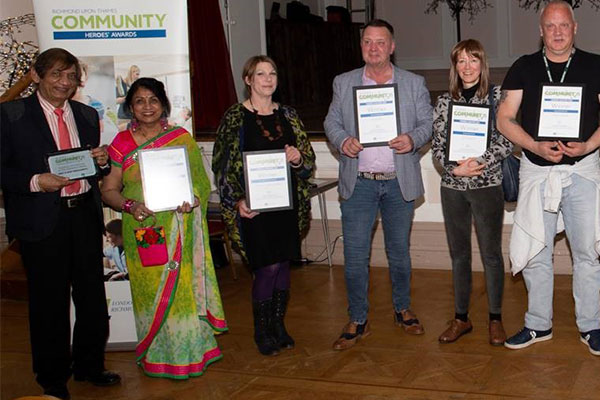 Have you come across an inspiring individual, organisation or business that has made Richmond upon Thames and their local community a better place? If so, you can now nominate them for the 2022 Community Heroes Awards.
Council news | 12 Jan 23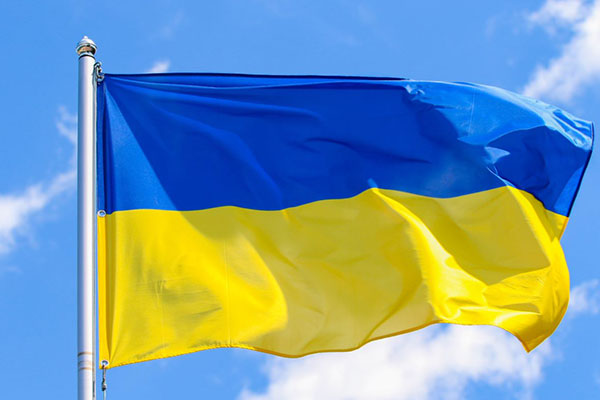 As we approach the one-year anniversary of the start of the war in Ukraine, Richmond Council is looking for more hosts to support Ukrainian guests in Richmond upon Thames, under the government's Homes for Ukraine scheme.
Council news | 29 Dec 22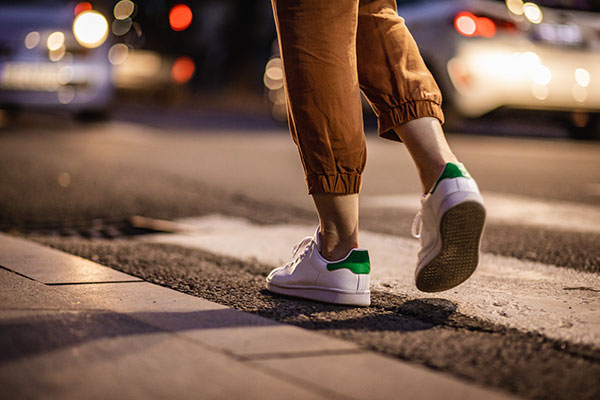 The council is offering free training to everyone living, working and studying in the borough to increase safety in public spaces.
Council news | 18 Jan 23