London Borough of Richmond upon Thames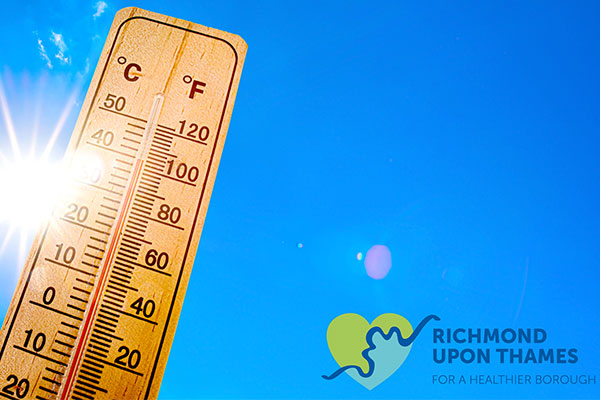 It is going to be hot this week so you should take extra care to protect your health and the health of those around you.
Council news | 09 Aug 22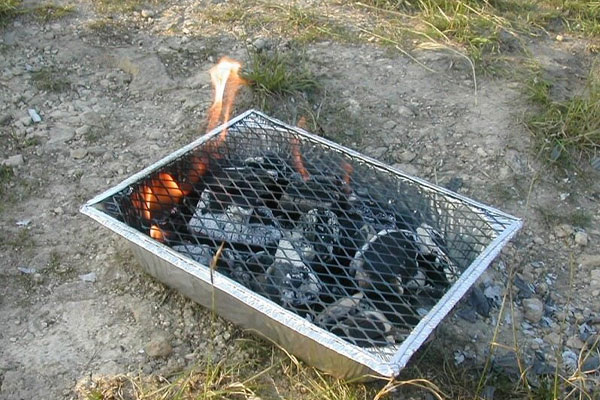 Residents are being reminded that barbecues and lighting fires in borough parks is against local bylaws and could result in a fine.
Council news | 09 Aug 22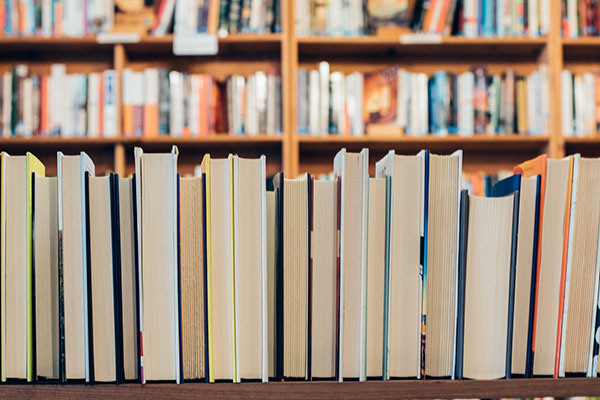 The Summer Reading Challenge runs from Saturday 9 July to Saturday 10 September 2022 and is free for kids to join.
Council news | 02 Aug 22