The Streets was an ambitious and dynamic programme that brought high quality music and performance to Twickenham town centre in 2015 and 2016.
A huge thank you to all those who attended and took part in the November weekend of The Streets in Twickenham.
This was the final event of The Streets programme 2016 but check back for future projects and opportunities.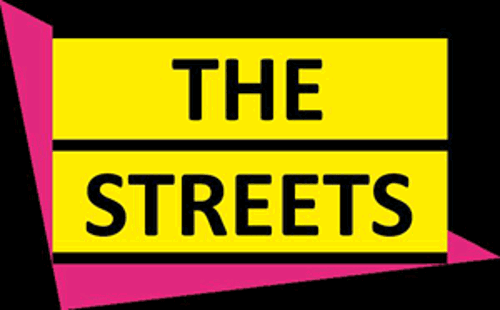 Discover Your High Street
Discover Your High Street is an additional element of The Streets, supported by the Heritage Lottery Fund.
Over the past 8 months a team of dedicated volunteers have conducted valuable research across seven outer London boroughs, including Richmond. They have explored outer London high streets as centres for industry. This includes homes of companies such as Thermos, the Woolwich Building Society and the site of the first UK branch of McDonalds.
The impacts of growth, regeneration and the wars were explored, with many of the town centres expanding rapidly from the nineteenth century onwards. Many of these high streets such as Tooting and Twickenham also played host to a range of stars throughout the twentieth century. Famous musicians included Frank Sinatra, David Bowie and The Rolling Stones.
Our findings have been showcased in a touring exhibition, heritage trails and a publication titled Discover Your High Street which is available in borough libraries and venues around Twickenham.
For more information visit www.thestreets.london/hlf-discover-your-high-street.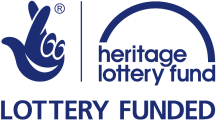 Past events
November
The Streets made an exciting return to Twickenham on 19 and 20 November 2016 with pop-up music and performances around Twickenham Town Centre all weekend, featuring EFG London Jazz Festival artists Perhaps Contraption, Adam Ben Ezra, Allan Harris and Randolph Matthews. We also hosted book themed family singing workshops as part of the Richmond upon Thames Literature Festival.
July
On 23 and 24 July, Twickenham came alive with a series of vibrant 'pop-up' musical performances across the town centre. It was a weekend of free, live entertainment to celebrate the of the start of the summer holidays, with vocal and dance performances that had everyone on their feet!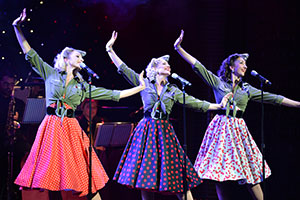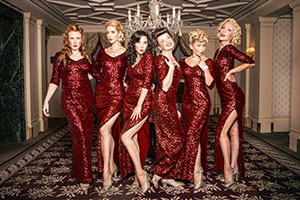 More information
For more information on the project please visit The Streets website.


Get involved
Find out how you can get involved with the Arts service.