Craneford Way
Craneford Way, Twickenham, TW2 7SQ Map
A large area of grassland with a popular play area, Craneford Way forms part of the River Crane Walk.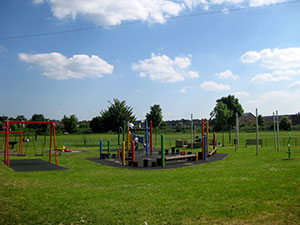 About the park
Craneford Way is connected to Mereway Nature Park via a footpath that runs adjacent to the train tracks. From Mereway you can make your way to Kneller Gardens.
Visiting the park
Craneford Way is accessible at all times. The nearest train station is Twickenham, and the area is served by the bus routes 681 and 281.