Paul Stewart - River: the Life of the Arcadian Thames
12 August - 23 September 2017
A new exhibition by award winning photographer Paul Stewart that records life along the Arcadian Thames.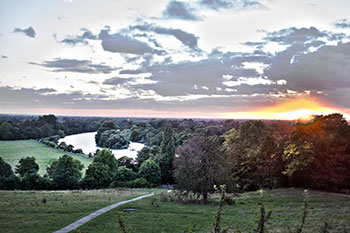 About the exhibition
Paul's study of the river includes a selection of work from the forthcoming new book River: The Life of the Arcadian Thames. His work includes images of the landscape, working life, play and the people who make the river special along this most magical stretch of the Thames.