Virginia Woolf and the Hogarth Press
29 October to 10 December 2016
In conjunction with the Richmond Literature Festival, this exhibition will celebrate a century since Virginia and Leonard Woolf began publishing in Richmond. Named after the house they moved to in 1915, they established the Hogarth Press in spring 1917, to self-publish and also to provide an important opportunity for writers and artists to showcase their work uncensored and in small print runs.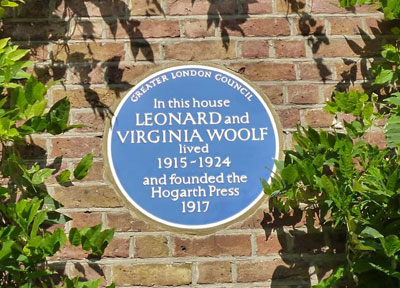 About the exhibition
Through an exploration of the Hogarth Press, its unique aesthetic and the opportunity it presented for book illustration; contemporary artists will be given the opportunity to respond to Virginia Woolf, the Hogarth Press and its legacy.