Special Educational Needs and Disabilities
Visit the Achieving for Children Local Offer website to find information about provision available locally across education, health and social care for children and young people who have special educational needs or who are disabled, covering the age range from birth to 25 years old.
AfC's Local Offer for Kingston and Richmond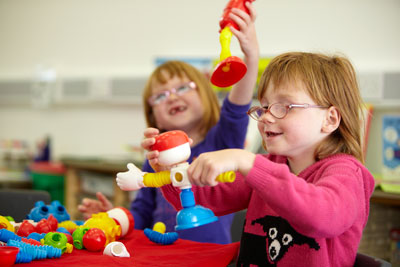 Education, Health and Care Planning (EHCP)
EHCP templates, guidance documents and information about appealing are now located on the AfC Local Offer website's Assessment & EHC Planning section.
Special needs education funding
Help protect our high quality special needs education.
SEND transport
Information on SEND transport to school is held on the AfC Local Offer website.
This includes:
Our policy
How to apply
How to appeal if refused
Claiming expenses
Changing address
Updated: 22 September 2020