Business Guide and Directory
Our Business Guide and the online 'it's local' Directory are powerful tools for businesses, residents and visitors, produced in association with our partners, Burrows Communication.
'it's local' Directory
An easy online search tool that scours 1400 listed businesses, providing an easy way for businesses to connect with each other and for customers to find local businesses and services
Businesses can list and update their information free of charge, including providing direct links to their website, social media channels and other contact details. It will also display business locations on Google maps, with opening hours and directions
Available from any internet device - there's nothing to download, install or configure. Simply bookmark or add to your home screen or desktop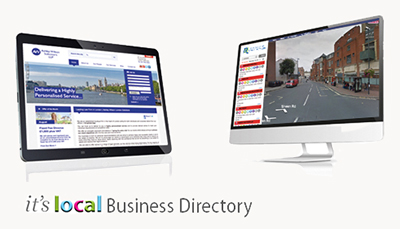 Business Guide
You can read or download the flipbook via our it's local Richmond business directory page. Simply follow the link and click 'E-book' in the top menu.
If you have any questions about the economic profile and business support in the borough, contact the Economic Development Team: 
Email: business@richmond.gov.uk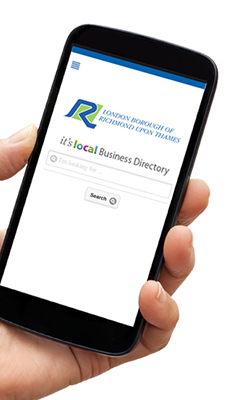 Updated: 18 November 2020