Return of the Full of Life Fair - bigger and better, fuller and fitter?
Date: 20 September 2022
Author: Cllr Piers Allen
Title: Chair of the Health and Wellbeing Board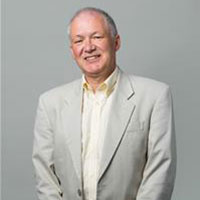 If anything demonstrates a return to more normal times after the ravages of the pandemic over the last couple of years, it is the return of the in-person Full of Life Fair at Twickenham Stadium on Friday 23 September 2022.
Particularly after the pause in being able to hold a live event, it is a very timely way to provide useful information and advice about services and support available to older residents and carers in the borough. It will feature over 70 stalls and activities run by local organisations, groups, charities, businesses and services geared to the needs and interests of older residents.
Those attending will able to get advice from local professionals and voluntary groups about health, social care and technology to help them live independently and hear about opportunities to get involved with local community and activity groups, meet new people and particularly for those who have reached retirement age but are looking for ways to volunteer in their local area, the chance to chat with local groups and charities about volunteering opportunities and ways they can get involved if they're looking to give back to the community.
I am particularly pleased the event will feature access to practical clinical health services including blood pressure checks, advice from community pharmacists, and COVID-19 and flu vaccinations, and ideas and activities to enable everyone to get more active. There will also be in-depth support available from local technology professionals to improve and learn new digital skills and discover what devices are available to support independent living.
I am also delighted there is a Full of Life Fund programme of satellite events that will run from end of September through October.
All in all, the Full of Life Fair does indeed promise to be bigger and better, fuller and fitter – all we need is some fair weather and even more residents to sign-up for the morning or to come along in the afternoon – I look forward to seeing you or your loved ones there!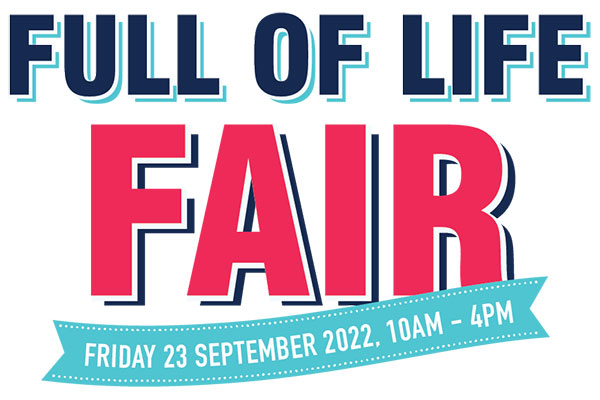 Updated: 20 September 2022