What's on in Hampton event takes place this weekend

22 September 2022
Come along this weekend to find out what's available all over Hampton with clubs, societies and associations all on show.
The What's on in Hampton event takes place this Sunday 25 September from 1 to 4pm. The event will be hosted by Linden Hall Community Centre and The Hampton Inspired Hub with free entry for everyone.
There'll be music and drama, children's activities, wellness, sports and fitness, tradespeople and much much more with something for all tastes.
For further details or to have a stall contact Linden Hall or The Hampton Inspired Hub or email hamptoncommunitynews@gmail.com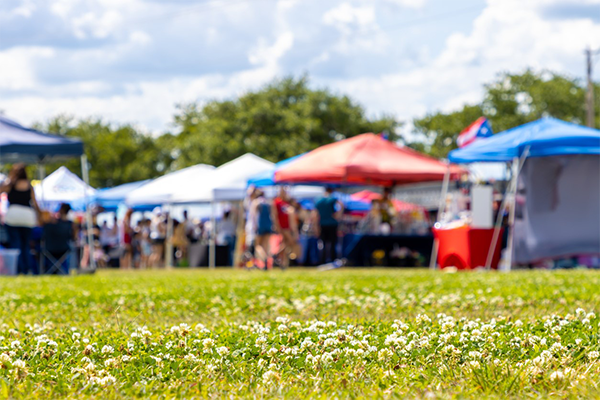 Community news on behalf of Linden Hall Community Centre
Updated: 22 September 2022