Richmond Council urges government to review its approach to Multi-Academy Trusts
28 September 2022
Full Council have passed a motion urging the government to review the intention they have set out in the forthcoming Schools Bill for all schools, including special schools and alternative provision, to join a Multi-Academy Trust (MAT) by 2030.
Putting forward a motion at the Full Council meeting last night (Tuesday 27 September), the Chair of the Education and Children's Services Committee, Cllr Penny Frost, criticised the government for its intention to have all schools, including special schools and alternative provision, join a Multi-Academy Trust by 2030.
Multi-Academy Trusts are groups of academy schools that have come together under a single board of trustees. They are directly funded by the Department for Education and independent of local authority control.
Most of the primary schools in Richmond upon Thames are either Faith schools or maintained by Richmond Council through Achieving for Children, its children's service.
Cllr Frost called on the government to review their approach in the light of demonstrable good practice in local authority schools. This is particularly true of Richmond's primary schools, which regularly share top ranking in England for academic achievement.
She said the Council should not apply for an academy order without the clear consent of the governing bodies of all schools in the borough which might be affected.
Cllr Frost added:
"There is a significant lack of local democratic accountability in Multi-Academy Trusts, individual schools lose their legal identity and the freedom to opt out of the Trust if they are not being well-supported. Furthermore, there is no clear body of evidence that academisation improves results and strengthens a school's performance."
A Local Government Association report from March 2022, shows that schools which do not convert to become academies are more likely to achieve higher ratings from Ofsted. The study found that 92% of council-maintained schools were ranked outstanding or good by Ofsted in January 2022, compared with 85% of academies that have been graded since they converted.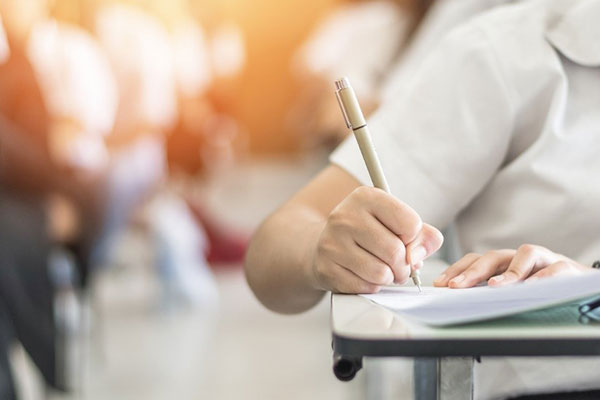 Updated: 28 September 2022