Take comfort with a compassionate cuppa next Tuesday

15 September 2022
Compassionate cuppa is a free drop-in grief café providing support and connection to Richmond upon Thames residents.
As the nation mourns the death of Queen Elizabeth II, this can be a time when we think about our own losses.

The Compassionate cuppa group is open to those who have been bereaved, no matter when and no matter how. space2grieve volunteers offer a warm welcome, but more importantly a safe place to share experiences with other bereaved people.

The group meets on the third Tuesday of every month with the next event taking place on Tuesday 20 September, from 10 to 11.30 am at the ETNA Community Centre (TW1 2AR).

For more information, email community@space2grieve.org.uk.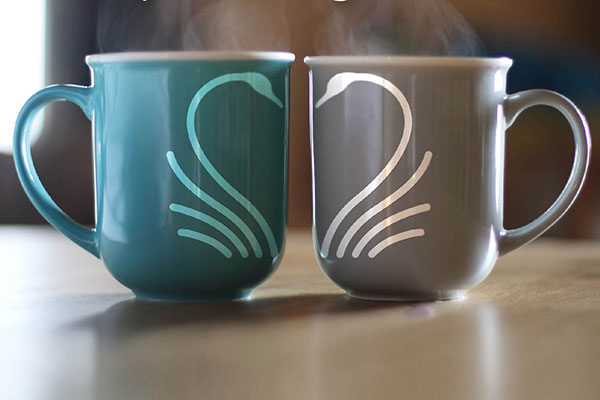 Community news on behalf of space2grieve
Updated: 15 September 2022