Room for Work Career Support resumes in-person learning
22 September 2022
Job search is a lonely activity. Local charity Room for Work returns to in-person classroom teaching this autumn, presenting two free employability courses for Richmond residents.
Attendees will be with like-minded people in the same situation, using the power of community to build your motivation and confidence.
Whether you're looking to re-enter the workplace or seeking a career change, we can help. The Room for Work format includes tailored, one-to-one mentoring provided by experts. Personal career coaching is also on offer.

The programme is for skilled workers 45+ with work experience ranging from administrative to managerial and professional roles. To attend, participants need a working knowledge of English, basic computer skills, access to the web plus a laptop or tablet.
The Monday course is held at the Warehouse, St John's Hampton Wick, from 10.30am to 1pm, starting on Monday 26 September.
Tuesday classes are held at Duke Street, Richmond Town Centre, from 10am to 12.30pm, continuing from Tuesday 20 September.
Late registrants will be accepted for both courses until Monday 10 October 2022.
Spaces are limited. Reserve yours now via the website.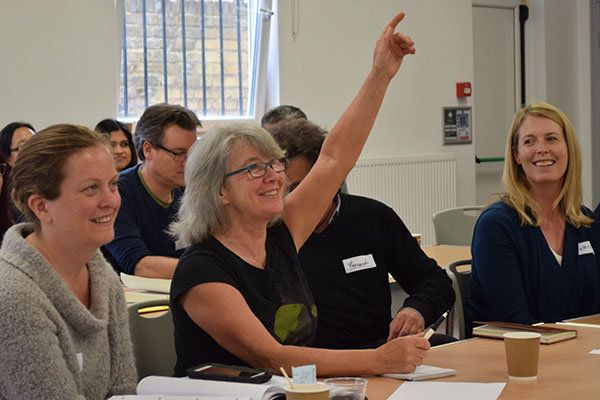 Updated: 22 September 2022