Mayor to host civic service of commemoration on Sunday
14 September 2022
The Mayor of Richmond upon Thames will host a civic service of commemoration for our late sovereign Queen Elizabeth II, on Sunday 18 September, from 6 to 7pm at St. Mary's Church, Twickenham.
This service will be led by The Mayor's Chaplain, The Reverend Jeffrey Hopkin Williams and Bishop Graham Tomlin. They will be joined by Robert Bieber representing the Jewish community.
This is a public service, but please note the capacity of the church is approximately 600 people and seats will be allocated on a first come first served basis.
The service will be livestreamed.
A national one-minute silence will also take place at 8pm on Sunday 18 September.
The Mayor will host a short official gathering outside York House if those in the area would like to attend. Otherwise, people are invited to mark the moment privately at home on their own or with friends and neighbours, out on doorsteps or on the street with neighbours, or at any locally arranged community events and vigils.
The Mayor, Cllr Julia Cambridge, said:
"This is a chance for us to come together as a community to give thanks for Her Late Majesty's life and service, whether in person at the Church or in our homes alongside family, friends and neighbours.
"While the Church does have a large capacity, it is first come first served, so please do remember the service is also being live streamed."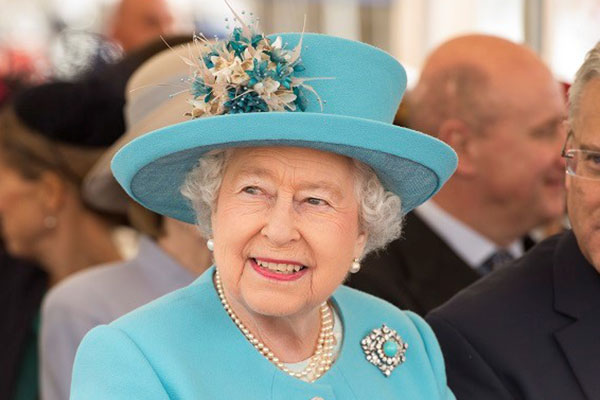 Updated: 20 September 2022