Richmond Council allocates £3 million to tackle cost of living crisis
29 September 2022
Richmond Council has agreed to create a £3 million Emergency Fund to fund urgent support packages which will help residents and businesses struggling as a result of the cost of living crisis.
The Council has also outlined its response to the cost of living crisis to date and set out clear commitments to do more, working with key partners including the local voluntary sector.
The funding was approved by the Council's Finance, Resource and Policy Committee on Monday 26 September, then ratified by the Full Council on Tuesday 27 September.
Approving the allocation of this funding upfront will allow new activity to happen at pace and for decisions to be made quickly by officers or through urgent decisions.
Council officers have carried out an audit of support already on offer, to identify gaps and determine what else can be done. The Council will continue to work closely with voluntary sector partners and other organisations to understand the impact of the crisis on residents and businesses, ensure support across the borough is coordinated and make sure help is easy to access through effective signposting.
The Council has also launched its Cost of Living Hub, to signpost residents to both national and local support. The Hub includes information about money, bills, food, housing and home improvements, employment, family and childcare, mental health and general advice. It also features a special calculator to help residents work exactly what financial help they may be entitled to.
All residents in Richmond upon Thames will receive a leaflet through their letterbox in the next 10 days, outlining this support.
Councillor Gareth Roberts, Leader of Richmond Council, said:
"The cost of living crisis has been looming like a dark cloud over the summer. The reality is now here and people need help. Fortunately, careful financial management over the past few years has meant the Council has good reserves and is able to allocate some of this to making sure people are able to eat well and stay warm this winter.
"There is already a huge amount of support being offered to residents and work is being done as part of the Council's and our partners' usual business. In addition to this, we are developing plans to meet additional needs. This will require a lot of ongoing analysis and engagement with communities, to understand the impact of the crisis on our residents here in Richmond upon Thames, and to map out what 'help' means in practice.
"For some of our residents, these are familiar challenges, for others, financial uncertainty maybe a new experience. Whatever your circumstances, if the current situation means you find yourself unable to cope financially, there is help and we are doing everything we can to make sure the huge amount of information about support, help and advice is easy for you to access and navigate.
"Please make sure you take time to look at our Cost of Living Hub, use the helpful calculator, and sign-up to our e-newsletter to make sure you are kept aware of any news initiatives we announce."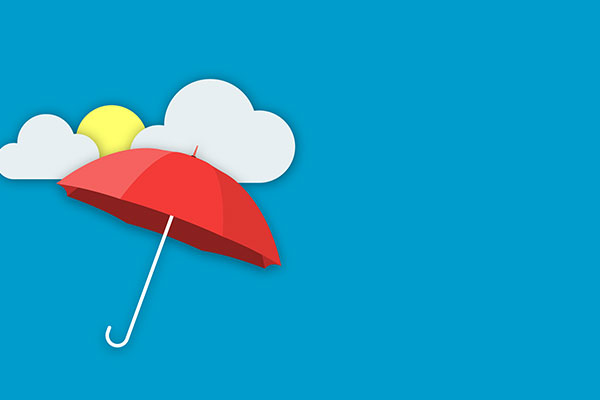 Updated: 29 September 2022