Have your say on Richmond upon Thames' crime and community safety priorities
29 September 2022
Local people are being asked to take part in a new consultation that will help determine the borough's priorities for tackling crime and anti-social behaviour.
The Richmond upon Thames Community Safety Partnership (CSP), which includes the police, the Council and other public bodies, is currently drafting its new Community Safety Strategy and wants to ensure that the priorities it identifies accurately reflect the views of local residents and businesses.
Among the priorities likely to feature in the strategy are:
Ensuring safer neighbourhoods by tackling crime and anti-social behaviour, burglary, motor vehicle crime and violent crime such as robbery and knife crime
Preventing violence against women and girls
Preventing offending and reducing reoffending
Tackling hate crime, extremism and radicalisation
Keeping children and young people safe
The consultation's findings will help shape the new strategy and set out the actions the partnership will take to improve the safety and quality of life for communities in Richmond upon Thames.
Cllr Gareth Roberts, Leader of Richmond Council, said:
"We work with our partners through the CSP to prevent and reduce the risk and harm of crime and anti-social behaviour in Richmond upon Thames, so that it continues to be a safe place for everyone.
"Richmond upon Thames has had the lowest crime rate in London for the last three years, but there is plenty of work to be done to further reduce these crime rates and to protect the most vulnerable within our communities. The new Community Safety Strategy will set out our priority areas and I want these areas to be aligned with what residents think we need to focus on, so please fill in the survey and share it with your friends and family."
The most recent crime figures show:
Richmond upon Thames has the lowest crime rate in London for the last 3 years
The borough has the lowest knife crime rate in London. There were big reductions in knife crime in 2020 which has been maintained during 2021
Robbery has decreased significantly and is the 3rd lowest in London
Crimes with children and young people as either a victim or suspect have also decreased
There has been a -43% reduction in residential burglary over 5 years
There has been a reduction in vehicle crime from 1382 in 2017 to 1132 in 2021
Reports of anti-social behaviour to the police are higher than before the Covid-related spike
There has been a decline in domestic abuse reporting over the past year and this is highly likely to be under-reported
There has been a -15% decline in racist and religious offences -46 fewer reports
Homophobic crime increased by 5 reports which is a 28% increase from 2019 to 2021
Take part in the consultation and read more about local crime trends and community safety issues.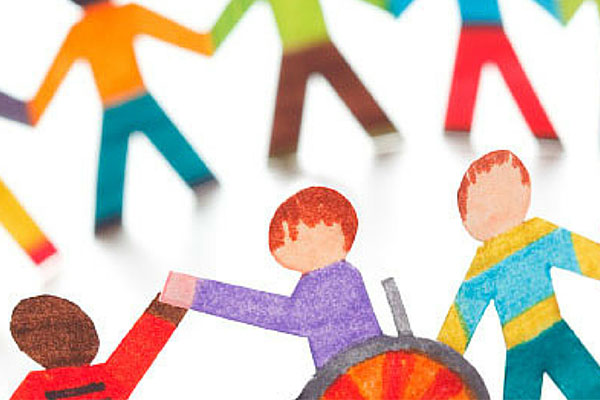 Updated: 29 September 2022