Reminder: Polio booster for children aged 1 to 9
20 September 2022
Children aged 1 to 9 in South West London, including Richmond borough, are now being offered a dose of polio vaccine.
There are signs that polio may be spreading in London and the number of children vaccinated in London is lower than it should be. As such, the Joint Committee on Vaccination and Immunisation has advised that a targeted inactivated polio vaccine booster dose should be offered to all children between the ages of 1 and 9.

GPs and the NHS have been contacting parents of 1 to 9 year olds in South West London to invite them to book a vaccination appointment.
Polio is a serious infection that is now very rare because of the vaccination programme. It is a highly infectious disease that can cause total paralysis for any age – but mainly affects children aged three and under.

For more information on Polio, please visit the NHS website.

Cllr Piers Allen, Lead member for Adult Social Care and Health and Chair of the Richmond Health and Wellbeing Board, said:

"It's important parents/guardians of all children aged 1 to 9, even if their children are up to date with their vaccinations, accept this vaccine when offered to boost their children's immunity, both to help protect them and reduce the risk of the virus continuing to spread."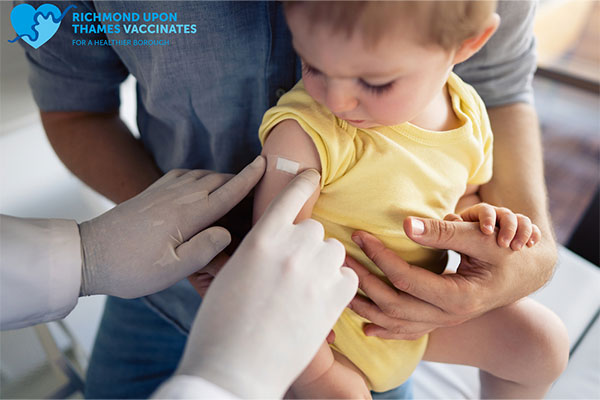 Updated: 20 September 2022