Celebrate your local libraries this Libraries Week
29 September 2022
Richmond upon Thames' Libraries Service have announced a series of exciting events taking place for Libraries Week from 3 to 9 October to celebrate our much-loved libraries.
Libraries Week is an annual showcase of the best that libraries have to offer. This year Richmond upon Thames' Library Service are celebrating with events for all ages.
From performance storytelling to creating comics and digital library workshops there's something for everyone.
Discover our digital library available to residents with our friendly team who will be on hand to show you how easy it is to read newspapers and magazines online and how to access the library's collection of eBooks and eAudiobooks.
There will be a 'How to Make (Awesome) Comics' event on Saturday 8 October at 2pm with Neill Cameron, cartoonist for The Phoenix comic and creator of the award-winning series Mega Robo Bros.
Allow Ben Haggarty to lure you into 'The grateful & the dead' a full-blooded fairytale for grown-ups on Friday 14 October at 7pm at Richmond Library.
Interested in learning more about keeping bees, using bees to monitor local biodiversity, and creating honey products? Then join an introductory workshop by award-winning beekeepers Bushwood Bees.
Explore the full schedule of events taking place locally for Libraries Week.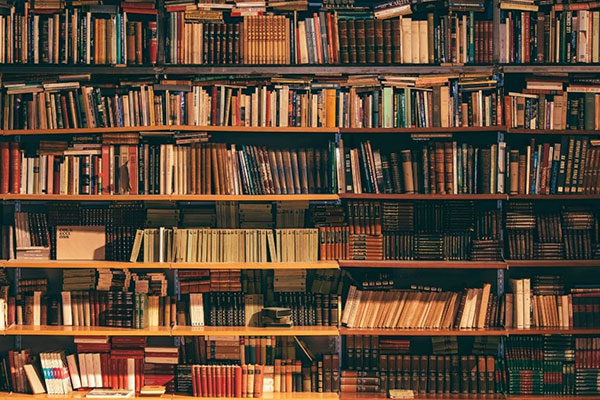 Updated: 29 September 2022