Autumn Art Fair at the Landmark Arts Centre

20 September 2022
There will be over 60 artists to discover at the biannual contemporary arts fair at the Landmark Arts Centre.
From prints to paintings, sculpture to sketches, and with prices ranging from £50 prints to £4,000 originals, there is something to suit all tastes and every budget.
The fair takes place on Friday 14 October 1pm to 8pm, Saturday 15 October from 10am to 4pm and Sunday 16 October from 10am to 4pm.
Admission is only £5, concessions £4 and Under 16's and Landmark Friends going for free.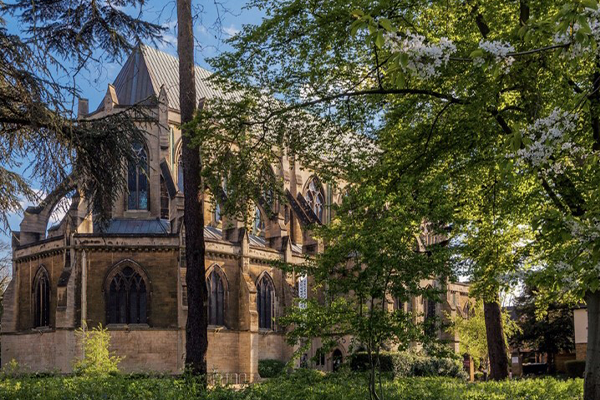 Community news on behalf of Landmark Arts Centre
Updated: 20 September 2022