Young voices from Israel-Palestine

2 September 2021
An opportunity to hear and interact with young people from Palestinian and Israeli backgrounds.
Led by 'Solutions not Sides', a charity aiming to tackle antisemitism, anti-Muslim prejudice, and polarisation around the issue of the Israeli-Palestinian conflict in the UK.
This event is taking place on Monday 20 September 2021 at 7 to 8.30pm via Zoom and is open to all residents of Richmond, Kingston, Hounslow and neighbouring boroughs.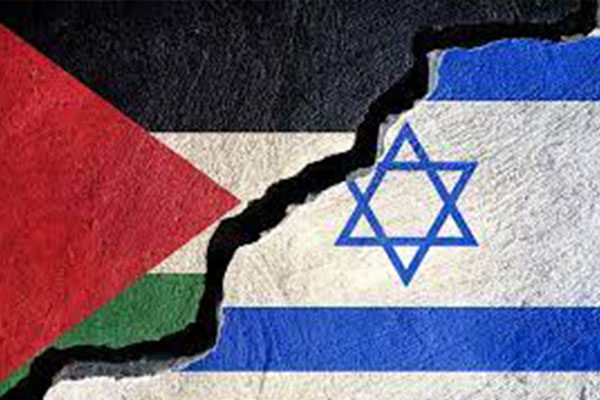 Community news on behalf of Solutions not Sides
Updated: 2 September 2021