Volunteer with Richmond Green Gym and help transform Mereway Nature Park and Meadway Orchard

27 September 2021
Richmond Green Gym offers a free opportunity for local people to get involved in transforming Mereway Nature Park and Meadway Orchard for the benefit of wildlife and the local community.
Richmond Green Gym sessions run every Wednesday from 10.45am to 2pm. Volunteers are guided through light warm up exercises and stretches to reduce risk of injuries and the group enjoy a tea break and chat mid-way through to help get to know one another.
Those interested will need to register beforehand by contacting Richmond Green Gym on 07717494476 or gg-richmond@tcv.org.uk. All volunteers regardless of experience or levels of fitness are welcome with no experience required.
Richmond Green Gym provide gloves, tools and light refreshments (please bring your own lunch). Please wear sturdy boots and clothes suitable for outdoor work that you don't mind getting muddy.
Richmond Green Gym has received funding from the Active Richmond Fund and the Council's Parks department to run weekly sessions for the community from September through to July 2022.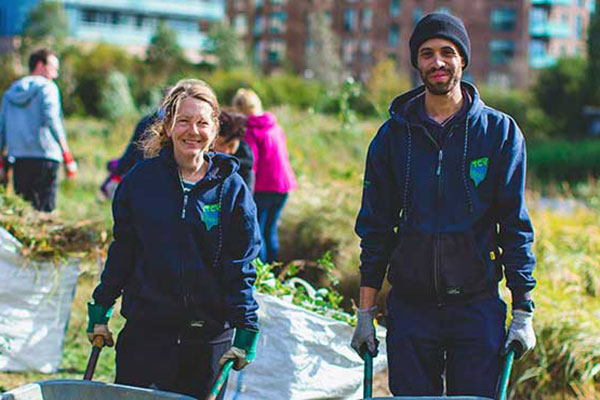 Community news on behalf of Richmond Green Gym
Updated: 27 September 2021