The Children opens at Twickenham Riverside Theatre this weekend

16 September 2021
The Children will play for a week at the Mary Wallace Theatre on Twickenham's Riverside beginning on Saturday 18 September 2021.
Luck Kirkwood may be considered a bit of a soothsayer - her play The Children premiered at the Royal Court Theatre Downstairs in November 2016 and in the intervening five years, heat bubbles, catastrophic wildfires and devastating floods have sharply focussed the world's attention on the issues of climate change and the impact of human activity on the natural world.

Her probing, thoughtful play is set in a cliff-top cottage on England's east coast where two retired nuclear scientists are living in the aftermath of a radiation leak at the power station where they used to work.

When a former colleague arrives they are forced to confront their responsibilities and the impact of their actions on future generations.
Tickets can be booked online or by calling 07484 927 662.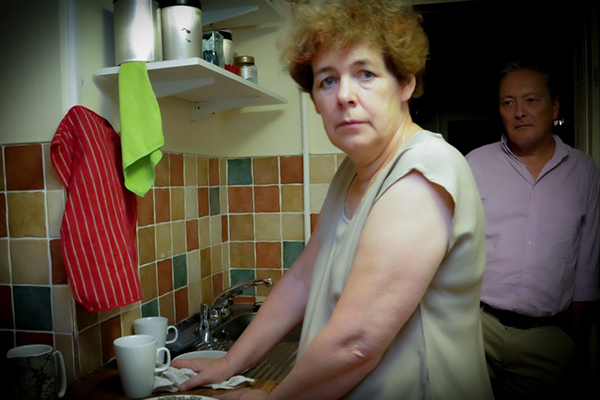 Community news on behalf of Richmond Shakespeare Society
Updated: 16 September 2021