'The Children' opens at the Mary Wallace Theatre

2 September 2021
Saturday 18 September sees the opening at Twickenham's riverside theatre of Lucy Kirkwood's tense and intriguing drama The Children.
Set in the aftermath of a catastrophic radiation leak, two retired nuclear scientists are visited by an ex-colleague who forces them to confront their collective guilt. Can they make amends for past errors by risking their lives?
The Children runs till September 25 and tickets can be booked online or by calling 07484 927 662.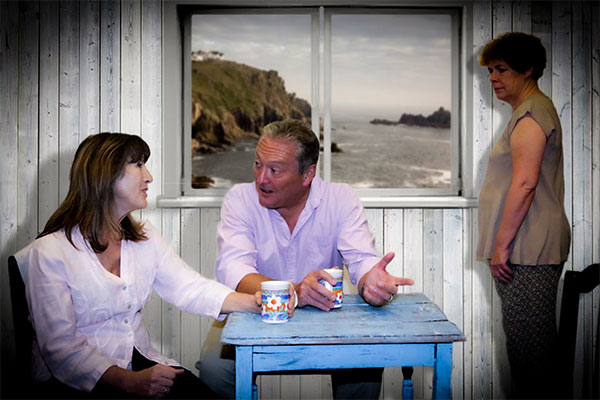 Community news on behalf of Richmond Shakespeare Society
Updated: 2 September 2021