Local charity Skylarks wins at the National Diversity Awards

21 September 2021
After a delay, community organisations and role models from across the UK came together for the much-anticipated 2020 National Diversity Award on Friday 17 September.
A record 60,000 people were nominated last year alone with 126 nominees being recognised for their various achievements nationwide.
Local charity Skylarks was selected from seven others in the running for the Community Organisation for Age Award.
Skylarks is a small independent charity that provides a supportive and active community for children with additional needs. They care for the whole family, providing opportunities to join in, develop and feel empowered.
Skylarks aim to remove the isolation that can be experienced by families and their children who have a disability or additional needs. Skylarks are based in Richmond upon Thames but have an open door policy. Anyone, from anywhere, is welcome.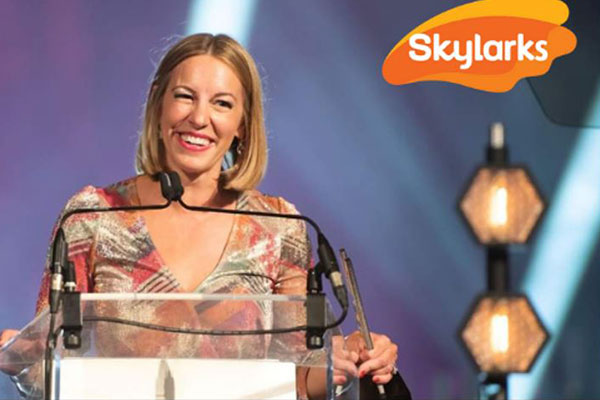 Community news on behalf of Skylarks
Updated: 21 September 2021