RichmondLive Theatre concludes the #RichmondLive festival this Sunday

15 September 2021
RichmondLive Theatre will showcase the work of local theatre groups Mary Wallace Theatre, Ignite Me Theatre and OSO Arts Centre.
Following the success of the Richmond Live events over recent weekends, residents are encouraged to attend the final instalment of this year's festival. RichmondLive Theatre is a family friendly theatre production taking place in the beautiful surroundings Marble Hill Park.
The event takes place this Sunday (19 September) from 2 to 3pm. This is a free event with no booking required.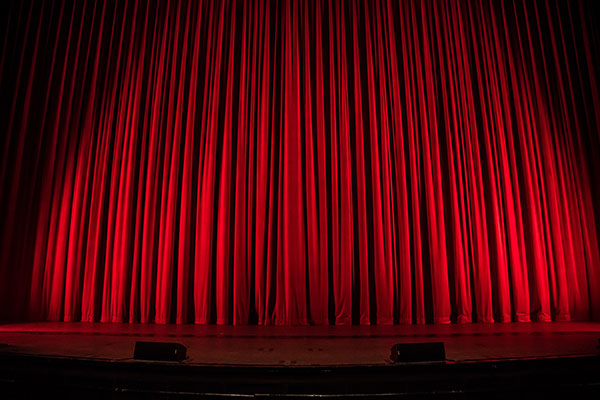 Community news on behalf of Visit Richmond
Updated: 15 September 2021