Register your place for free e-scooter training this Car Free Day

20 September 2021
Car Free Day takes place on Wednesday 22 September. Active travel has many benefits including improved physical and mental health, reducing harmful emissions and save you money.
The team at Hammersmith BID are offering all residents the opportunity to take part in Bikeworks' free e-scooter training.
The training will take place at Hammersmith Bridge. The classes will run from 1 to 3pm with four different time slots available to choose from with each session lasting 30 minutes.
At the training you will find out how to drive an e-scooter safely, and dos and don'ts of e-scooters on the road and attendees will also receive a free foldable helmet and free rides after the taster session.
Leave your car at home on Car Free Day, Wednesday 22 September, and take an active travel journey instead. Active travel options including walking, cycling, or scooting to school, work or to the shops to helps reduce local air pollution.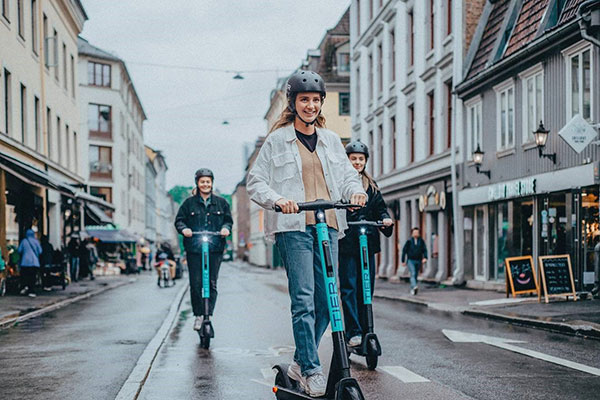 Community news on behalf of Bikeworks
Updated: 20 September 2021