Parking Consultation opens for new parking measures in Teddington and Strawberry Hill
28 September 2021
Richmond Council is conducting a public consultation to seek further feedback on new parking controls in the Teddington and Strawberry Hill area. 
The consultation follows Richmond Council's receipt of requests and petitions from residents asking for a new Controlled Parking Zone (CPZ) to be implemented in several roads to alleviate the difficulties residents regularly experience in finding parking spaces close to their homes. These difficulties have arisen in part due to the parking of vehicles by non-residents, including all-day commuters and short and long stay parking.  
The consultation seeks to establish the preferred hours of operation of seven new CPZs in the Teddington and Strawberry Hill area, while also seeking to establish whether parking controls should be introduced in other parts of the areas concerned. The seven new CPZs were approved by the Council's Transport and Air Quality Committee in January 2021. 
Residents living in the immediate vicinity have been written to regarding the consultation.   
The consultation run from Friday, 24 September until Sunday, 24 October 2021.  
Cllr Alexander Ehmann, Chair of the Transport and Air Quality Services Committee said:  
"Having listened to the concerns of residents, the Council has launched a further parking consultation to establish the detail of proposed parking controls. 
"The initial consultation made clear that these controls were desired and the Council has now made its final proposals for the area. 
"I would encourage all residents living in the area to share their feedback on the detail of these plans and contribute to the effective deployment of these parking controls."
View the full proposals and have your say.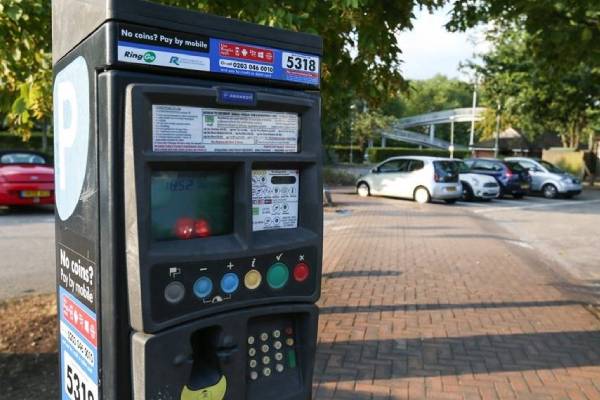 Updated: 28 September 2021