Join Orleans House Gallery for their Families in the Forest tour'

14 October 2021
Families in the Forest is an interactive experience for families to explore the Orleans House grounds through a series of encounters with inhabitants past and present.
Walking through the grounds you will encounter ancient trees, flowers, bats, moles, squirrels, even an antelope. Each plant and creature offers an invitation to us to consider their experience in the space by changing our own.

Each inhabitant will guide our interactions with the space and help us to reconsider our own role in the natural world by better understanding theirs.

This session is free and runs during the school holidays and on weekends.

Find out more and check available dates on the Orleans House Gallery website.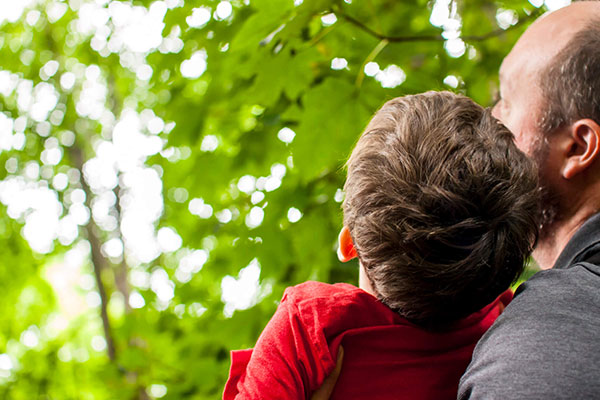 Community news on behalf of Orleans House Gallery