National Residential Landlords Association London Regional Webinar
28 September 2021
Join the NRLA and Richmond, Wandsworth and Merton Councils housing and property teams for this online update on local landlord issues and current campaigns on Wednesday 13 October at 1.30pm.
The free virtual webinar will cover issues such as:
Right to Rent




Changes to Possession Notice Periods




Proposed changes to the Renters Reform bill




Housing issues from the temporary accommodation team




Empty Property Grants




Removing discrimination against DSS tenants and other local issues.
Sign up for a free guest membership to enrol for this webinar.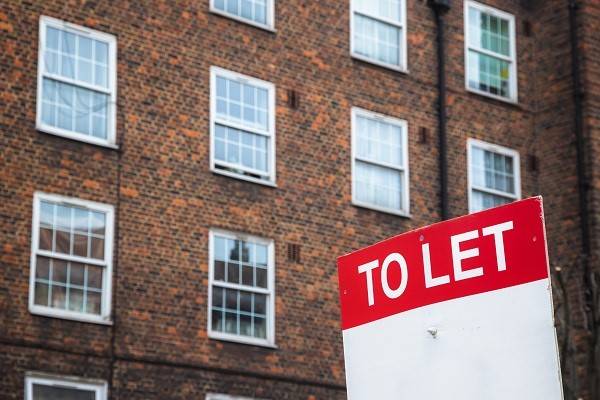 Updated: 28 September 2021