Set sail with the Mayor for a Fish and Chips Cruise along the Thames
23 September 2021
Join the Mayor for a scenic cruise aboard the Southern Belle along the Thames on Wednesday 29 September.
Tickets are priced at £30 and includes a fish and chip supper and complimentary drink on arrival. The cruise will board at St Helena Pier, Richmond at 6pm, departing at 6.30pm and return at approximately 9.45pm.
This year's Mayor's charities are Habitats & Heritage and A Dose of Nature. The charities have been chosen to help raise awareness of the impact of climate change and biodiversity loss within the borough, while helping to raise awareness of the practical and realistic steps residents and businesses can take to make a positive difference.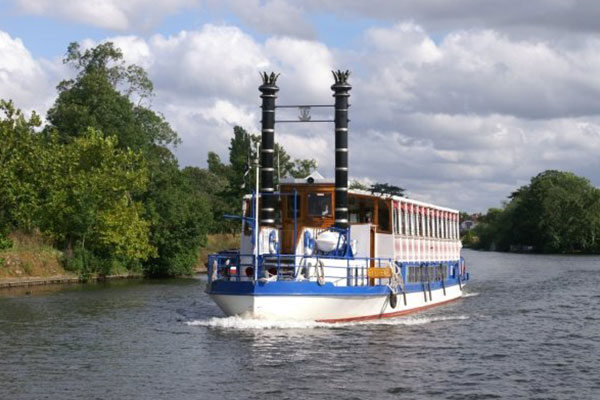 Updated: 23 September 2021