Local community groups encouraged to partake in Richmond Climate Week programme of events
23 September 2021
Richmond Council will be supporting Richmond Climate Week and is encouraging local groups to get involved by hosting a climate focused event. Richmond Climate Week is being co-ordinated by local conservation charity Habitats & Heritage and will take place from Monday 1 to Sunday 7 November 2021.  
Richmond Climate Week will take place alongside COP26 and aims to engage and inform Richmond upon Thames residents about climate related issues through locally focused content and themes that will combine digital content, online and in person workshops and events.  
Each day of Richmond Climate Week will focus on a specific theme that will introduce residents to topics such as food, waste and recycling, energy saving, transport and air quality, net zero, nature, habitats and biodiversity and much more.  
Local groups that are already working on climate change and environment projects are encouraged to get involved with Richmond Climate Week by running sessions or events to showcase the positive work that community groups are doing or by setting up a stand at the Open Forum Day on Saturday 6 November to let residents know how they can get involved.  
Community groups are asked to contact Habitats & Heritage to discuss their event ideas. 
Cllr Julia Neden-Watts, Chair of the Environment and Sustainability Committee, said:  
"The climate emergency remains a key priority of Richmond Council. Richmond Climate Week is an opportunity for residents and local groups to contribute and showcase the work they are doing to combat climate change. Community groups will play an integral part in Richmond Climate Week and I would encourage groups to come forward to discuss their event ideas. 
"I would also encourage all residents to get involved with the events taking place from Monday 1 to Sunday 7 November. I look forward to seeing you at a Richmond Climate Week event." 
Colin Cooper, Chief Executive of Habitats & Heritage, said: 
"We are really excited to be holding the first Richmond Climate Week, which will be a great opportunity to showcase what is already happening in the Borough as well as engaging with a wide audience of local people. We are very keen to hear from organisations who would like to be part of the Week and work with us, the Council and other partners, to inspire and engage local people and create new prospects and ideas for the future".
If you have any questions or wish to discuss an event or idea for your community group, please email francesca@habitatsandheritage.org.uk  
A full programme of events for Richmond Climate Week is due to be released shortly. 
Register for climate change updates
COP26 takes place in Glasgow this November from Monday 1 November to Friday 12 November.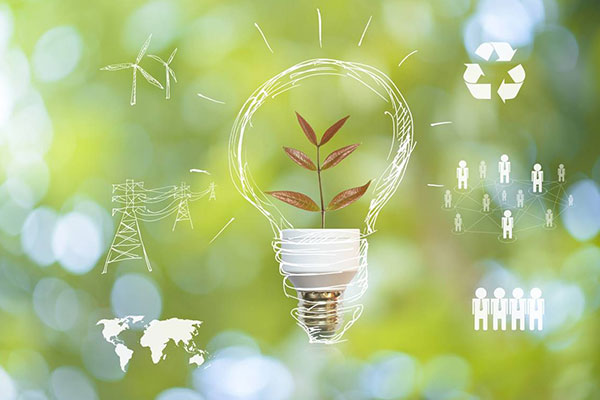 Updated: 23 September 2021