Mystery local celebrity to open new Sheen Common playground this Sunday
21 September 2021
Residents are invited to the grand opening of the new playground which will take place from 3pm on Sunday 26 September with a special guest set to cut the ribbon.
Cllr Brian Marcel, along with a representative from Richmond Council and a mystery local celebrity will help to open the new playground for kids and families to enjoy. There will be kids entertainment from 2pm with Mr Twizzle.
To mark the opening there will be a special performance from the East Sheen Scout group. There will be drinks provided for adults at the event as well as a prize for the most rubbish collected at the end of the day.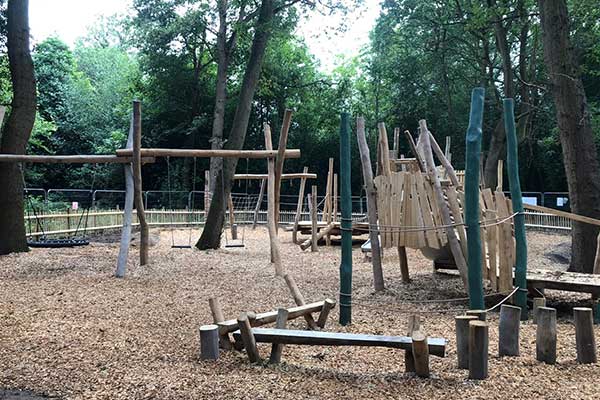 Updated: 21 September 2021