Learn about the circular textiles economy with TCC's new exhibition opening next week

14 September 2021
The UKRI Interdisciplinary Textiles Circularity Centre (TCC) is a four-year research programme aiming to realise a future circular textiles economy for the UK SME apparel-fashion industry based on bio waste to create a coupling between the bio waste resource flow and wellbeing.
Each year, the TCC hosts a public dissemination of its research during London Design Festival to showcase its ambitions and insights and broaden its network of partners and collaborators. This year, the TCC will host an exhibition and symposium and a series of workshops at the Royal College of Art's Battersea campus, with virtual access available.
The TCC are inviting all sections of society to visit the exhibition, and they welcome the opportunity to discuss new partnerships and collaborations with citizen groups, apparel brands, manufacturers and more.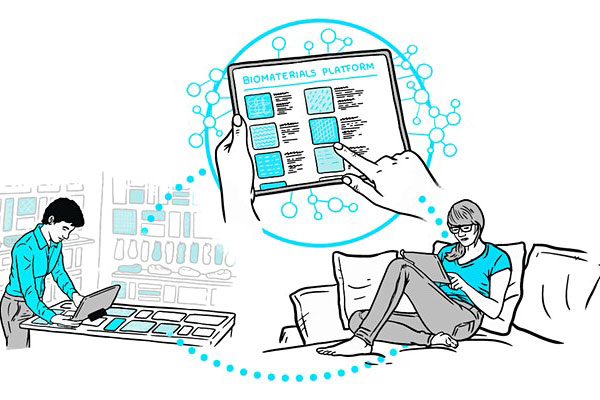 Community news on behalf of UKRI Interdisciplinary Textiles Circularity Centre
Updated: 14 September 2021