Last chance to attend Richmond Borough Mind's free workshops!

28 September 2021
Richmond Borough Mind is delivering the final in the series of their free 'Mental Health Awareness' and 'Building Your Personal Resilience' Workshops in October.
In addition to these free workshops for residents, Richmond Borough Mind have added a limited number of spaces for their new workshop – 'Understanding and Managing Anxiety' which will look at how the last 18 months has affected our stress responses and help you understand how to start to manage your own anxiety.

Visit Mind website to see all remaining dates and to register to attend.

This is your last chance to take advantage of this fantastic opportunity to learn how to maintain and improve our own positive wellbeing, a particularly key skill as we enter the darker, winter months.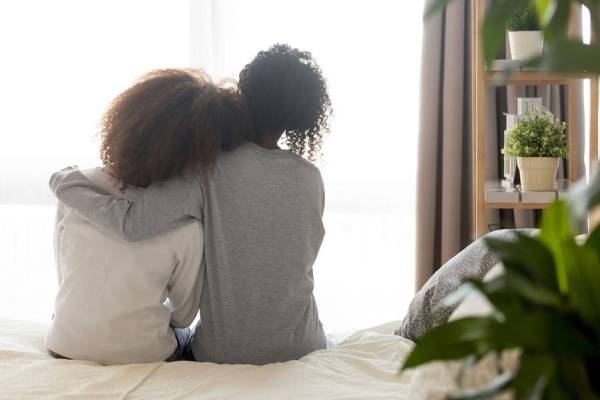 Community news on behalf of Richmond Borough Mind
Updated: 28 September 2021