If you think you are being stalked, help is available

29 September 2021
Anyone can be a victim of stalking. If you think you are being stalked, the Suzy Lamplugh Trust is here to help.
Contact the National Stalking Helpline by calling 0808 8020 300, or use their online tool to access local information and support.

If you are worried that someone might be stalking you it can feel difficult seeking support and this tool can help you by providing you with information about reporting stalking or harassment, gathering of evidence, practical steps to reduce the risk and much more.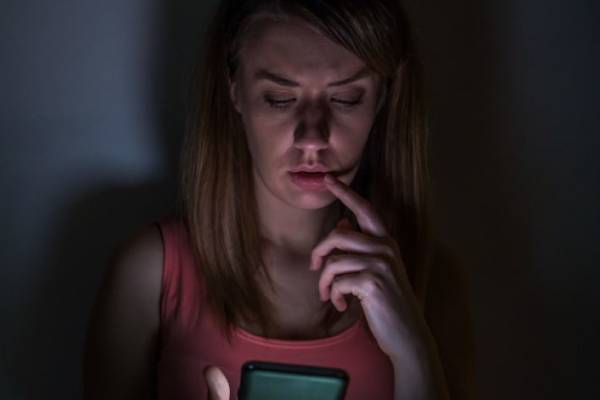 Community news on behalf of Suzy Lamplugh Trust
Updated: 29 September 2021