The Hampton Wick Village Fete takes place this weekend

8 September 2021
Businesses in Hampton Wick are organising a special event on Saturday 18 September to welcome people back to the High Street. There will be music, stalls, family entertainment to keep visitors entertained on the day.
The event will be focused on the areas around St John's Place – which means that the junction with the High Street will be closed off, as will the adjoining ends of St John's Road and Park Road. The closure is expected to be in effect for most of the day on Saturday 18 September.

The Hampton Wick Village Fete will run from 11am to 6pm with something for all tastes with great food and drink stalls.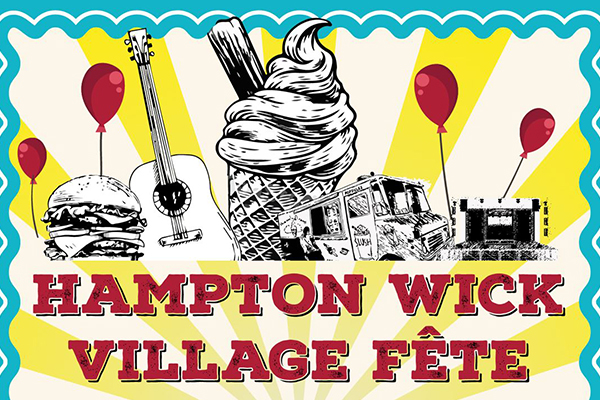 Community news on behalf of Hampton Wick Village Fete
Updated: 8 September 2021