Get a free bicycle safety check this Car Free Day
16 September 2021
As part of this year's Car Free Day Richmond Council are helping residents to get back into the saddle by offering a free bicycle safety check.
This Car Free Day (Wednesday 22 September) Richmond Council will be running a pop-up bicycle safety check. If your bicycle needs a safety check, there will be individual bicycle safety checks available to all resident free of charge carried out by a qualified instructor to ensure that your bicycle is safe to ride.
If you would like your bicycle to be seen by one of our instructors simply bring your bicycle to the pop-up stand outside the public entrance to the Civic Centre on Church Street in Twickenham from 12.30 to 4.30pm on Wednesday 22 September 2021.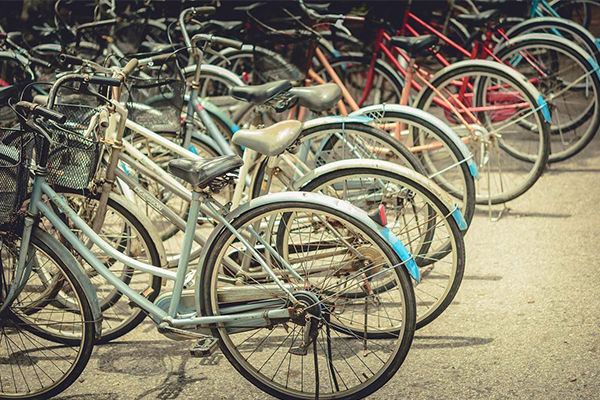 Updated: 17 September 2021