Do you have long COVID?
22 September 2021
Richmond Council is looking to develop a series of video case studies around long COVID and would like to hear from local people who are suffering with the long term impact of coronavirus.
Whilst most people who have COVID-19 feel better after a few days or weeks, for some full recovery can take a lot longer. See symptoms of long COVID. 

If you have long COVID, and the symptoms have impacted your life for example not able to work, play sports or socialise, please get in touch. We are looking for people from Richmond upon Thames who are willing to share their story and encourage other people to continue to take COVID-19 seriously as we head into winter, continue to follow the guidance and have the vaccination.

Please email Elinor.Firth@richmondandwandsworth.gov.uk for more information.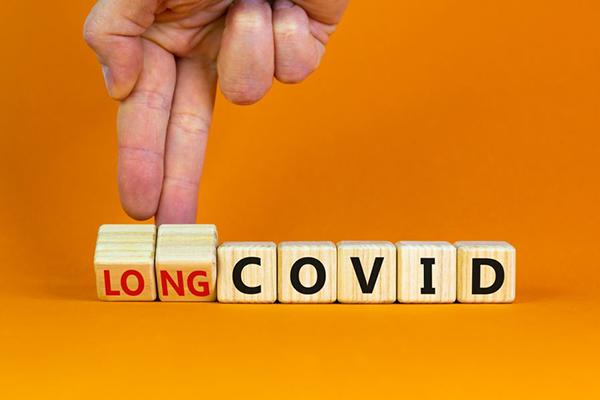 Updated: 22 September 2021