Get creative and design a colourfield for Orleans House Gallery

21 September 2021
Join current artists-in-residence Eloise Moody and Vicky Long and take part in creating a colourfield for Orleans House Gallery.
Create a new spectrum of colour for Orleans House Gallery, specific to 3 October. Find colours out and about in the grounds, describe them and then create your own colours from other people's descriptions.
Let's Get Creative is for families with children aged 4 to 11 years old. Children must be accompanied by an adult at all times. The activity will take between 30 minutes and one hour to complete.
Please book a ticket per person attending (adult and child). The activity is running from 1pm and families can book for 1, 1.30, 2 or 2.30pm starting slots.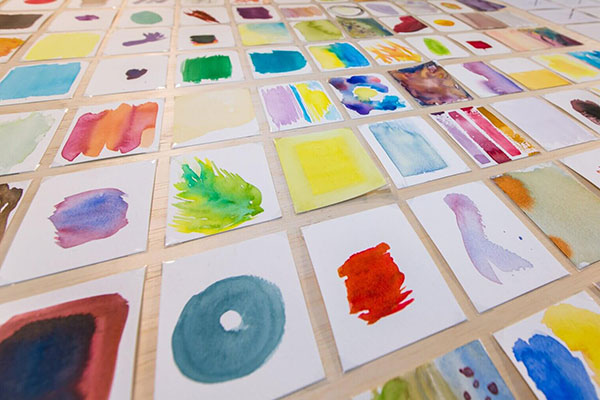 Community news on behalf of Orleans House Gallery
Updated: 21 September 2021