Are you a craftsperson? You may be eligible for The Queen Elizabeth Scholarship

30 September 2021
The Queen Elizabeth Scholarship (QEST), supports excellence in British craftsmanship by funding the training and education of talented and aspiring craftspeople and makers.
The charity awards up to £18,000 to support individuals' craft training, including college courses, vocational training, a series of short courses or one-to-one training with a master craftsperson.
Craftspeople that can apply for a QEST Scholarship include: artists, bookbinders, fashion designers, jewellery makers, furniture makers, stone masons, dry-liners, silversmiths, shoemakers, metal workers, illustrators, calligraphers, furniture makers, printmakers, bricklayers, stained glass conservators and horticulturalists.

The next round of applications opens in January.
Wandsworth Enterprise Hub are running an online information session with the CEO of the charity on Friday 1 October from 1pm to 2.30pm, where residents can find out more about the scholarship fund. Sign up now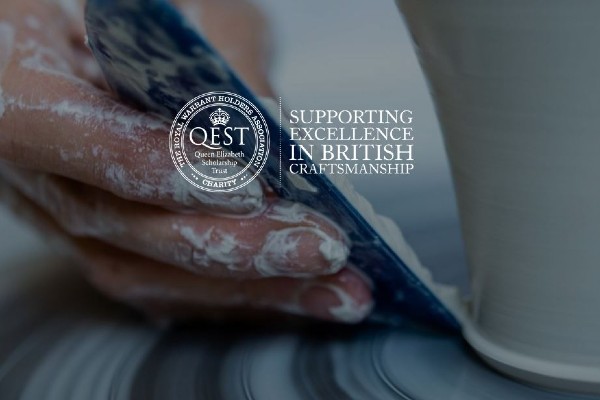 Community news on behalf of The Queen Elizabeth Scholarship Trust
Updated: 30 September 2021