Richmond Council and housing partners set out commitment to residents
30 September 2021
Richmond Council and its key housing partners have launched a new Community Ambassador project to better support residents living in social housing, by helping them connect with their housing association landlord, and to help the Council to bring about positive social and physical change to their local areas. 
The Community Ambassador Project is part of the Council's commitment set out in a new Resident Engagement Charter which will see it working alongside it's four largest housing providers, L&Q, PA Housing, Metropolitan Thames Valley Housing and Richmond Housing Partnership (RHP), to improve resident engagement.  
The Social Housing Resident Engagement Charter for Richmond upon Thames features 18 commitments aimed at improving resident engagement and was created following a series of five working groups hosted by Cllr Jim Millard and facilitated by TPAS, the Tenant Engagement Experts.  
The Community Ambassador Project has been co-designed with social housing residents. The Ambassador role will enable residents to play a vital part in working with housing association landlords to make improvements that will create real positive change for their communities. 
Cllr Jim Millard, Spokesperson for Housing, said: 
"For too long social housing residents have felt like they're not listened to and involved in decisions affecting them. I want to change this by working from the ground up to create a different culture, one that is based on trust and respect, where engagement with residents is a central priority.  
"As a non-stock holding Council, we can't do this without the involvement of our partners and I am pleased to say that our housing associations have enthusiastically embraced this aim. Through our working groups, we have begun to take innovative steps in the way we work together on these issues and invest in our communities. In creating the Community Ambassador Project, we asked residents 'what are the barriers to engagement for you?', then co-designed this project with them to overcome those barriers. I look forward to watching the project grow and continuing our work to build a culture of strong engagement with residents" 
Cllr Alan Juriansz, Tenants' Champion, said:  
"I am delighted that the role of Community Ambassador has been established and I look forward to working with our new Ambassadors on a range of issues over the coming months. I encourage any resident living in social housing who might be interested in the role to come forward and find out more about it. We need the support of residents to ensure that the Community Ambassador Project becomes a success." 
Richmond Council is now encouraging residents living in social housing who are interested in becoming Community Ambassadors or looking to find out more about the role to register their interest. 
Becoming a Community Ambassador will not be time consuming and full training will be provided. Additionally, the Council will support Community Ambassadors by hosting regular social housing forums every three months, which will offer an opportunity for Ambassadors to come together, share ideas and updates on projects and support each other. 
Find out how to become a Community Ambassador.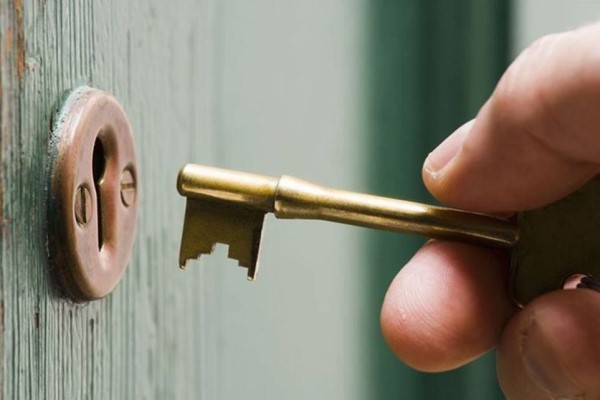 Updated: 30 September 2021