Make your voice heard – tell the Government to adequately fund special needs education
Release Date: 12 February 2019
Today Richmond Council launched a campaign to get Secretary of Education, Damian Hinds MP, to adequately fund special needs education (SEND).
If you are someone who cares about the crisis in special needs education, created by Government underfunding of services, you can write to the Secretary of State using the Council's website.
The letter to Mr Hinds outlines the perilous financial state his Government's policies have placed local authorities and schools in. Whilst demand for special needs education continues to grow funding has not come with it, and as a result there will be a £12 million funding gap by 2021/22.
Cllr Robin Brown, Richmond Council's Cabinet Member for Finance said:
"We have repeatedly called on the Government to address the shameful underfunding of special needs education, which threatens the financial stability of the council and the services we provide as well as putting pressure on our schools and young people. 
"They have not listened. Their offers have been piecemeal and half-hearted – preferring to throw local authorities under the bus than stand up for our children, teachers and parents.
"Well, if Mr Hinds won't listen to local authorities about the strain this government's policies are putting on local special needs provision, maybe he'll listen to the parents and teachers who can clearly see the risks of these disgraceful policies."
Cllr Penny Frost, Richmond Council's Cabinet Member for Children's Services and Schools added:
"I urge parents and teachers to unite with us in calling on the Secretary of State to provide adequate funding to our students with SEND so they continue to get the quality of education they deserve."
Karen, a parent from Orleans Park School said:
"What I want to say to the Government is the lack of funding that you are giving to schools for all children but particularly children with SEND is shocking. We have to support our young people and we have to particularly support our young people who have additional needs, whatever they may be."
You can tell the Government to adequately fund special needs education by visiting our website and emailing Secretary of State for Education, Damian Hinds MP.
Find out more on Help protect our high quality special needs education.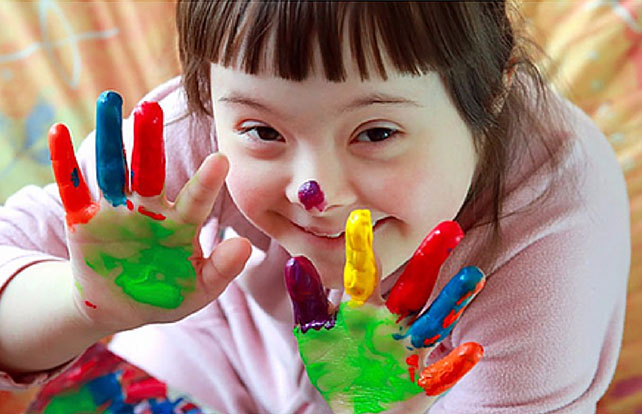 Notes for editors
If you are a journalist and would like further information about this press release, contact Lyle Skipsey on 020 8487 5182.
Reference: P042/19