Parents urged to make sure children have the best start in life
Release Date: 27 October 2020
Over 65 pre-school and childcare providers in the borough have signed up to the Healthy Early Years (HEYL) awards scheme – designed to ensure that all children have a healthy start to life.
HEYL is an awards scheme funded by the Mayor of London which supports and recognises achievements in child health, wellbeing and education in early years settings.
Those who provide support for children under the age of five including; nurseries, day care, childminders and playgroups, are encouraged to sign up to the scheme. They will then be assessed and awarded with one of four awards, recognising their efforts to address areas such as healthy eating, oral and physical health and early cognitive development.
Almost one in five children in reception year are overweight or obese in London and one in four five year-olds have tooth decay. Richmond Council's Public Health team, along with Achieving for Children, are encouraging families to check with their childcare provider that they have signed up to the scheme and if not, encourage them to do so.
To find out more and to see whether your child's Early Years setting has adopted HEYL, contact helen.gillespie@achievingforchildren.org.uk.
Cllr Penny Frost, Chair of the Education and Children's Services Committee for Richmond upon Thames, said:
"Children are more likely to succeed in school and throughout their lives if they have high quality care and education during their early years. High quality early care and education can lay the foundations for stronger cognitive and thinking skills and language development as they prepare for school.
"HEYL is a great programme that supports and recognises achievements in child health, wellbeing and education in pre-school settings. We would like all Early Years providers in the borough to sign up and need parents to help encourage this drive."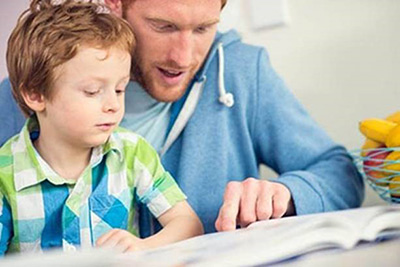 Notes for editors
If you are a journalist and would like further information about this press release, contact Fenna Maynard on 020 8487 5182. 
Reference: P425/20