Should Church Street continue to be car-free? Let us know
Release Date: 19 October 2020
Residents and traders are being asked their view about the future operation of the temporary pedestrianisation of Church Street, Twickenham.
The car-free measures were implemented in June, to help facilitate social distancing as part of the Council's COVID-19 programme. As a result of these measures, many local businesses have been able to extend their alfresco dining arrangements, drawing more customers to the area.
Since its introduction, the car-free street has been welcomed with many requesting that the measures be considered on a permanent basis.
To enable the Council to consult fully on this proposal, the current measures will be extended until at least mid-January 2021.
Residents can have their say online until 22 November.
Cllr Alexander Ehmann, Chair of Richmond Council's Transport and Air Quality Committee, said:
"We've had such a positive response to the pedestrianisation of Church Street.  The charm of the space has been enhanced with the reduction in noise and with the provision of space to amble and best of all in a socially distanced manner.
"If you would like to see these measures introduced permanently – please let us know."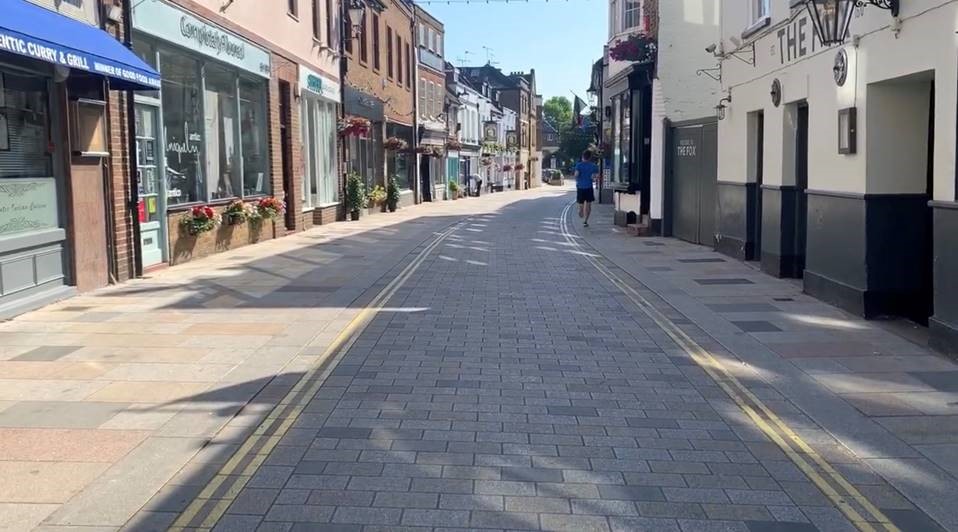 Notes for editors
If you are a journalist and would like further information about this press release, contact  Elinor Firth on 020 8487 5159.
Reference: P408/20