HIV tests, flu jabs and more health services at World AIDS Day pop-up on 30 Nov
24 November 2022
To promote the importance of early diagnosis and testing, Richmond Council will be holding an HIV testing event, to include other local services such as COVID-19 booster and flu vaccines, mental health support and advice from a local GP, at York House on Wednesday 30 November from 10am to 12.30pm.
The event will be held in partnership with Spectra, our commissioned sexual health prevention provider, who will be offering free and confidential HIV tests, handing out condoms and providing advice around safe sex strategies. Other local services will also be present at the event, including Healthwatch Richmond, Out @ Richmond, Richmond Borough Mind and a local GP.
Importance of raising awareness
1 December marks World AIDS Day; an opportunity for people all over the world to come together to celebrate the achievements that have been made in the fight against HIV/AIDs, to stand in solidarity with those living with HIV and to commemorate those who have died from an AIDS-related Illness.
In line with national trends, Richmond has seen a reduced rate of new HIV diagnoses over the past two-years, owing to the COVID-19 pandemic which changed patterns of sexual behaviour, affected HIV testing and limited access to sexual health and HIV services. The borough has also seen a growing and higher than average number of diagnoses made at a late stage of infection.
Richmond Council and its sexual health service providers are calling for a reduction in rates of undiagnosed and late diagnosed HIV infections by making sure everyone has access to essential services and treatment. By being diagnosed early and accessing effective treatment quickly, people can reduce their viral load (the amount of HIV in the blood), which significantly reduces the risk of transmission and transforms HIV from a fatal infection to a manageable condition.
Those who achieve and maintain an undetectable viral load by taking daily antiretroviral medication cannot pass on the infection through sex. Testing can be easily carried out with just a quick finger-prick test.
The Council is partnered with the below organisations who offer testing and other support services locally:
Spectra offers face-to-face HIV testing at its outreach sessions and in the Spectra office, and guided testing from your own home.
METRO Charity offers free HIV services for people living with HIV, including advice and advocacy.
Sexual Health South West London has a list of sexual health clinics offering sexual health testing.
You can also order a free self-test kit to do at home via the National HIV Testing Service.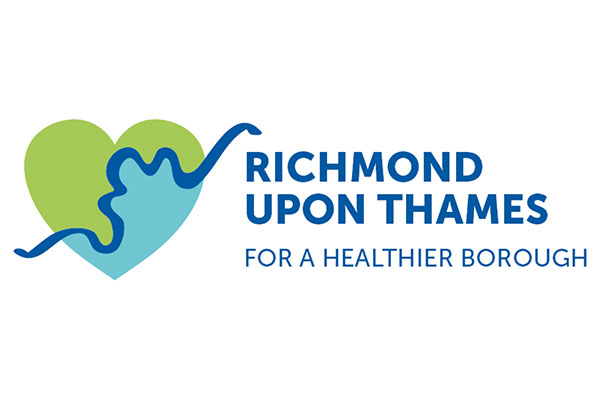 Updated: 25 November 2022