The Richmond Christmas Day Dinner (RCDD) are looking for entertainers to help out at this year's event. 
RCDD will host a whole-day event on 25 December 2022 for young people who have grown up in the care system.
They are looking for hairstylists, manicurists, make-up artists, live music and those who can provide wellbeing activities, such as head massages.
You don't have to come for the whole day - if you have an hour or two to spare then RCDD would love to see you. They can arrange transport for you, if you need it.
Visit the Richmond Christmas Day Dinner for more information and to get in touch. A warm, fuzzy feeling on your way out is guaranteed!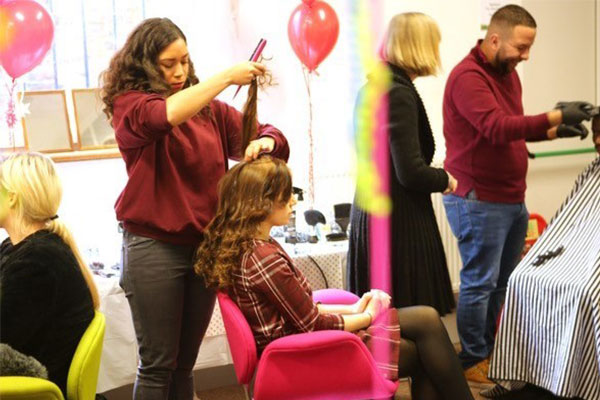 Updated: 21 November 2022