Winter wellbeing - time to take care of your mental health

6 December 2021
Winter can be a time our mental health suffers. The colder weather and shorter days may leave us feeling low or lethargic without us really knowing why.
We may feel pressure around preparing for the festive season or we may see a change in our daily routines and social calendar that can leave us feeling stressed, burnt-out, or overwhelmed. For some, the period may bring feelings of isolation or loneliness, and we may find our ability to cope is challenged.
Richmond Borough Mind is running a series of workshops and activities as part of their Winter Wellbeing campaign to help you adapt to the seasonal changes and fully enjoy what this time of year can bring.
View full details about the Winter Wellbeing workshops and activities and how to register for the events.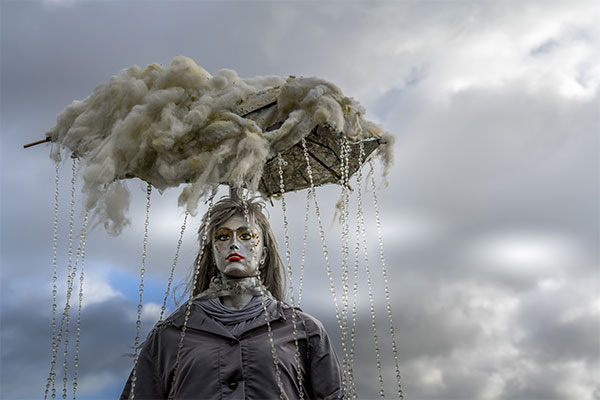 Community news on behalf of Richmond Borough Mind